New look and programming at MIPTV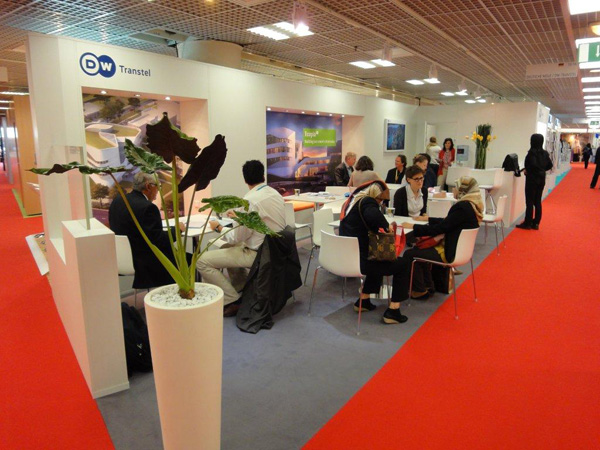 Deutsche Welle (DW) is in Cannes, France, this week for MIPTV. Our distribution executives will be speaking to partners and buyers about the new range of programming options that we have to offer as well as the recent changes that have taken place. We will also be showcasing the first conference stand that has integrated the new corporate identity.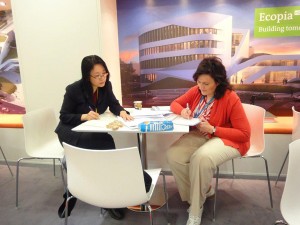 If you are at MIPTV, stop by! We are at Booth 19.14 until April 4.
Leave a comment