Market roundup: April 2012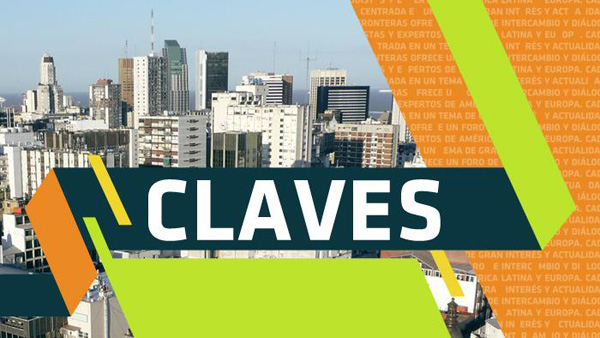 America
The Chilean channel ARTV has noticeably increased the number of DW shows it broadcasts in the last month. A DW premium partner, ARTV is now showing Claves, Euromaxx and Cultura 21 in Spanish. ARTV is one of the most important DTH and cable platforms in Chile and reaches more than 2.5 million viewers.
Asia
The Indonesian video portal Okezone has included DW in its lineup. The video and streaming website, which is managed by cable giant Indovision, has started broadcasting DW's English television channel. Okezone has more than 1 million potential users and offers livestreams of Indonesian and international channels as well as offering an on-demand package.
Sansar Cable in Mongolia is also broadcasting DW's English television channel to its more than 80,000 households in the capitol city of Ulaan Bator.
DW has expanded its cooperation with Nine Six International Radio in Pakistan, which will now provide DW programming to three further stations on the border to Afghanistan. The stations will be broadcasting DW in Urdu. Also in Pakistan, DW has signed a new partnership with a web-radio provider. Pakistan Sounds will be broadcasting 12 programs and two language courses in Urdu, Pashtu and English.