Stage time at re:publica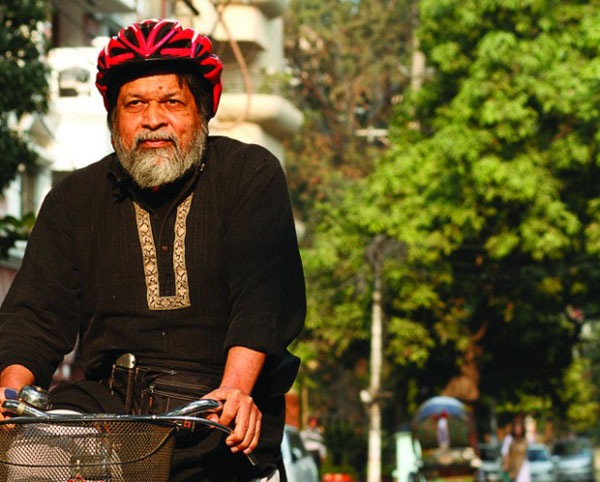 DW and members of the jury from the Bobs – the DW Blog Awards – will be on stage at this year's re:publica from May 2-4. The three-day digital media festival will take place for the sixth consecutive time in Berlin. Here is a short list of the panels in which DW and Bobs jury members are participating in:
From dissent to disillusionment
Thursday, May 3
3:00 – 4:00 p.m. – Stage 1
Leila Nachawati
Claire Ulrich (Jury)
Tarek Amr (Jury)
Hosted by Zulfikar Abbany
Revolution on hold
Friday, May 4
11:15-12:15 a.m. – Stage 1
Isaac Mao (Jury)
Arash Abadpour (Jury)
Markus Löning
Ingo Mannteufel
Hosted by Kristin Zeier
Keynote: How Sharism is unleashing liberty
Friday, May 4
12:30-1:00 p.m. – Stage 1
Isaac Mao (Jury)
Keynote: The borders of the global village
Friday, May 4
1:00 -1:30 p.m. – Stage 1
Shahidul Alam (Jury)
What started as a "class reunion" of bloggers, Internet activists, and researchers has become Germany's largest and most prominent conference on the future of our society and all things digital. re:publica attracts over 3,000 participants but has preserved an open and familiar atmosphere. re:publica is the quality conference with a festival feel.