Deutsche Welle Global Media Forum starts Monday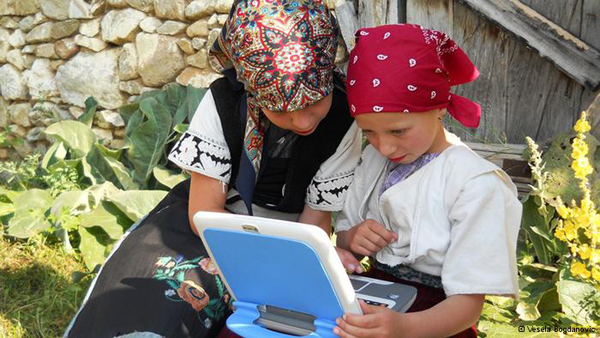 From June 25-27, the Deutsche Welle Global Media Foru will once again bring attention to the issues that are relevant in today's global society. This year's focus will be on "Culture. Education. Media – Shaping a sustainable world". DW anticipates that about 1,800 participants from 100 nations will attend the conference at the World Conference Center in Bonn. In more than 50 panel discussions and workshops they will discuss subjects such as the right to education, cultural diversity, political culture, global ethics and intercultural dialog, sustainability and new methods of learning.
German Foreign Minister Guido Westerwelle is taking part in the fifth edition of the three-day conference. On Tuesday, June 26, he will stalk about "Shaping globalization together: Deepening dialogues and building partnerships." The former Indonesian president Jusuf Habibie and the Director of News and Current Affairs of Al Arabiya Nakhle El Hage will also take the panel discussion. Some of the other illustrious guest speakers confirmed for this year include author and South African anti-apartheid activist Denis Goldberg, Franz Josef Radermacher, a professor of informatics at the University of Ulm and a member of the Club of Rome, as well as the human rights activist Theary C. Seng from Cambodia.
On Monday afternoon, DW will put a focus on the Russian television market with a panel looking at Education in Modern Commercial TV-Markets. The Deutsche Welle Global Media Forum has always been a fantastic platform for media representatives to meet with their colleagues and discuss the most current issues that are shaping the industry. The DW distribution team always takes part in panels and helps develop side events.
We will keep you updated with news from the event – so keep an eye out for developments. You can also check out a full list of speakers and events here.