DW recognizes the world's best bloggers in Bonn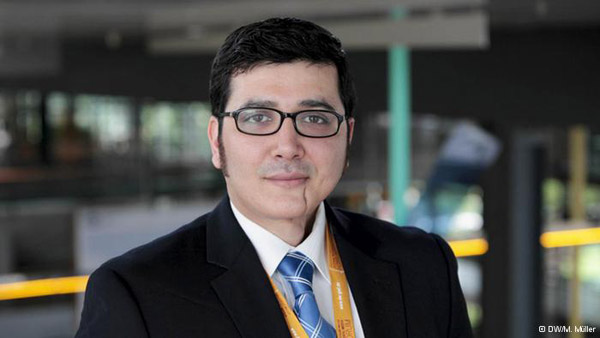 Blogging and social activism were on the agenda last night when Deutsche Welle (DW) presented prizes to the winners of its international blog awards, The Bobs. "Best Blog" went to Iranian journalist and blogger Arash Sigarchi, and his blog Window of Anguish.  "When it comes to freedom, I believe the situation has worsened since I left Iran in 2008," said Sigarchi, who reports in Persian and English about social and political topics in his homeland, especially about the state of human rights.
You can find a wrap-up of the entire event in the press release.