Playlists and podcasts make listening easier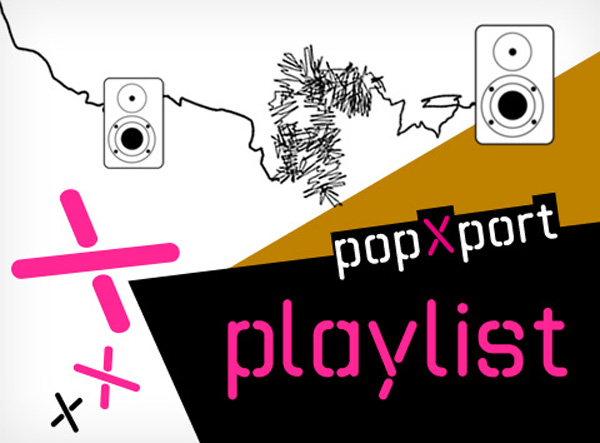 PopXport is now working with Spotify to provide a playlist for the online streaming service's 24 million users worldwide. The playlist will be updated each week according to the latest episode of PopXport, giving users an interactive mix of the latest hits, new releases and classics. In addition, the show's hosts will also be adding songs that are currently in rotation on their personal iPods. Users can find the playlist directly on Spotify, or just go to the PopXport website in English, German and Spanish.
Also in music news, listeners can now join Kate Müser and Natalie Muller in the Pulse studio for the latest on youth culture in Germany and across Europe by subscribing to a free podcast.