Search Results for Tag: AllAfrica
Market roundup: April 2013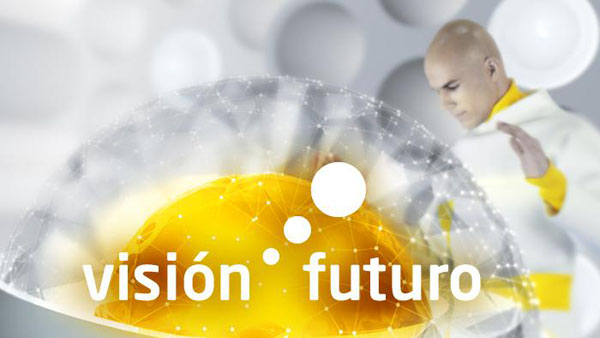 Latin America
DW's distribution team has added over 30 new partners from five countries in Latin America after a large television trade show in Colombia. Since February 2012 the team has also succeeded in more than doubling the number of programs acquired from local partners, including the much in-demand program Visión Futuro. This constantly expanding cooperation should continue to open new doors for DW in the region.
Asia
DW's marketing campaign in Afghanistan for Learning by Ear has been a huge success. Interest far exceeded expectations with over 2 million calls within a few weeks. The target audience was drawn in by well-directed strategies like an animated TV spot along with a print and text messaging campaign that conveyed the value of DW's free on-demand programming.
Africa
Content from DW will now be available on the very popular Pan-African online news and information platform AllAfrica, which offers content in French and English from over 130 news sites coming out of almost every African country. DW's regionalized content for Africa will become a part of AllAfrica's commitment to quality journalism that seeks to promote learning and political awareness.
Online
A new language has joined DW's multimedia catalog. Ukrainian was added to the audio, video and photo content of DW's online Media Center in March. DW's Media Center now offers content in a total of 15 languages.