Search Results for Tag: DW documentaries
Meet the Maidan generation on DW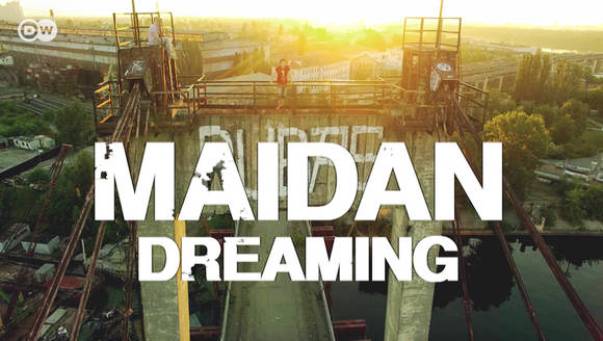 On the new documentary Maidan Dreaming, DW gives the world a unique look beneath the surface of life in Kyiv through the eyes of young people who are driving the fashion and electronic music scene. By exploring art, music and culture, the documentary provides a close-up look at the Maidan generation.
Life in the Ukrainian capital Kyiv is symbolized by contrasts – whether it is between rich and poor, tensions between Russia and the West, or between the past and the future. The uprising in 2014 permanently changed life in Ukraine. How is life progressing after  more than a year of transformation and conflict?
The film follows the organizers of Cxema, an electronic music rave in Kyiv. Through the lens of Cxema rave, the documentary exposes the thoughts and feelings young people in Ukraine have about their country and their expectations for the future.
The result is a unique perspective on the dynamics that are driving divisions in Ukrainian society and a personal look at what it means to be young in Kyiv. Electronic music, art and a sense of community are all something that bring young people together amidst the tension and turmoil that is shaping their lives. Also featured in the film is a Ukrainian fashion label, Syndicate, which is a growing trend among creative people in Kyiv and is growing in popularity around Europe and Russia.
These young people are pursuing their dreams in a society that has been shaken to its core and is being pulled by geopolitical tension. With each other and through art, music and culture, they are finding a way to make their dreams a reality.
Maidan Dreaming is another example of DW sharing important stories with people around the world. The film was shot last summer by a DW crew in Kyiv and is being broadcast on DW starting on Saturday, November 19. It is available online in English, German, Spanish, Arabic, Ukrainian and Russian.
Content that stands the test of time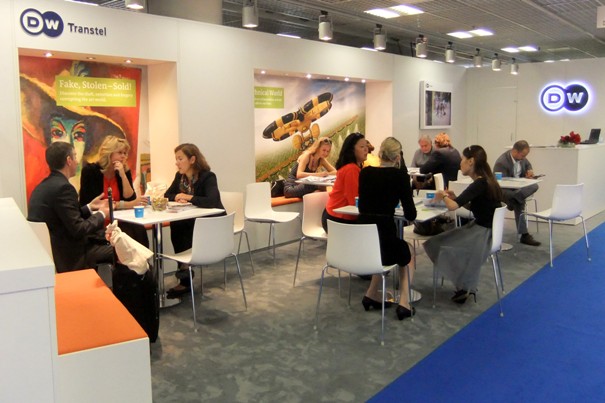 In 1965, Transtel started out as an innovator in German media, being one of the first providers of German television productions for markets outside of Europe. And now, 50 years later, and with the cultural and journalistic expertise of DW as a backbone, that success has grown and DW Transtel has turned into one of Europe's largest documentary providers.
When DW acquired Transtel as a partner in 1998, it was a perfect match that expanded and extended Transtel's portfolio and added to DW's image of an already strong brand in German international media. DW Transtel could provide both entertainment and information to audiences around the world under the global banner of quality – "Made in Germany".
Over the years, the number of documentaries available has increased and today 150 are offered every year. They are available in at least three languages, which means DW Transtel can provide content for every taste, in every part of the world. Originally produced DW documentaries and globally-popular and recognizable programs like the European lifestyle journal Euromaxx complement the best of German programming and help make DW Transtel's  catalogue of documentaries and programs  truly international.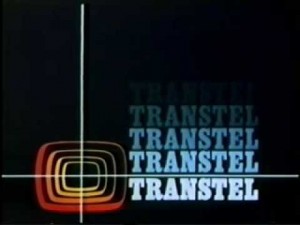 DW Transtel is celebrating its 50th birthday throughout the year at events like MIPCOM in Cannes and other international media conferences, where DW Transtel has built a strong reputation over the years as a reliable content partner. From the 1970's when soccer specials topped the list , to the intricately-produced variety of popular documentaries available today, DW Transtel continues to bring the best of German entertainment to audiences worldwide