Fashion is fickle. What's passé one year becomes au courant  the next. But watch it long enough and you'll notice repetitions. So how to market recycled fashion? Maybe give it a novel sounding name.
Like "modest fashion." A term that somewhat irritates me.

read more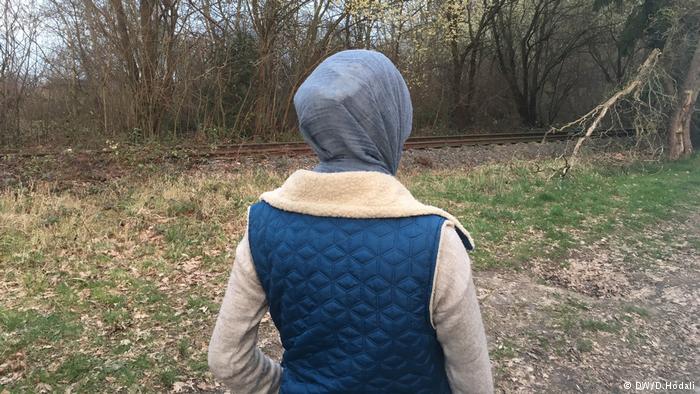 They were a happy family – until the Syrian war arrived in Aleppo. Rima A. decided at that point to leave her loved ones and her homeland. Now she lives in Germany and and tells DW her memories of the war.

read more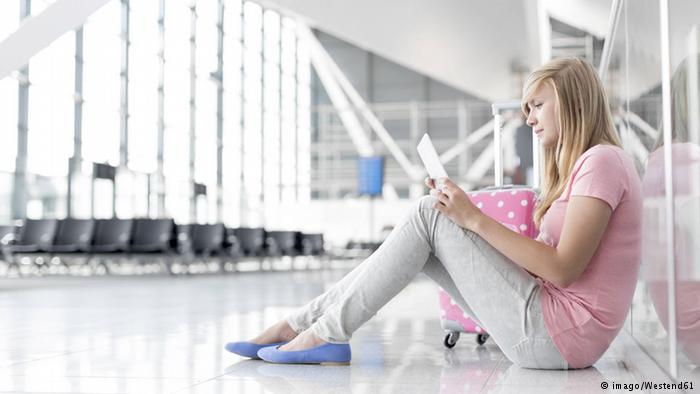 Like a lot of women in our generation, I wake up each morning and refresh my social media feeds to get an update on the world. Mostly it's stuff that I don't really need to know or about people I'm not so close to. But I find these people and their lives interesting anyway. Often I end up scrolling mindlessly, not only first thing after waking up or falling asleep but also countless times in between…. and you know what, it's exhausting.

read more