Remembering the legacy of Romy Schneider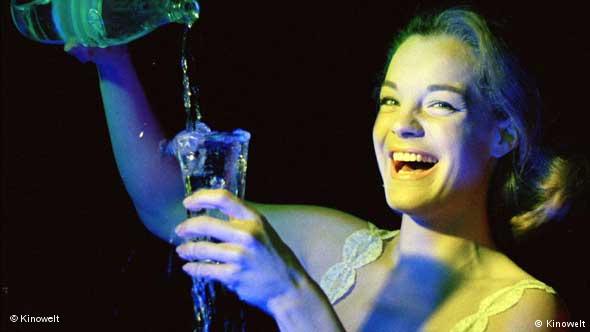 In "3 Days in Quiberon," Marie Bäumer plays Romy Schneider, who gave her last interview during a stint in rehab in 1981. Here's a look back at Schneider's most memorable films.
 'Sissi' made her a star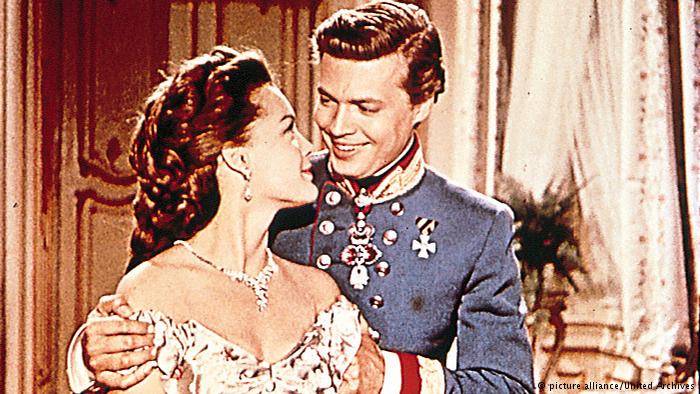 Though it wasn't her first role in front of the camera, "Sissi" had the most impact on the then-16-year-old Romy Schneider. After filming with director Ernst Marischka, Schneider was a star. The remarkable success of the first film was followed by several others; Schneider's popularity increased exponentially with each new role. Even today, many in Germany still see the actress as Sissi.
–
Light entertainment with 'Scampolo'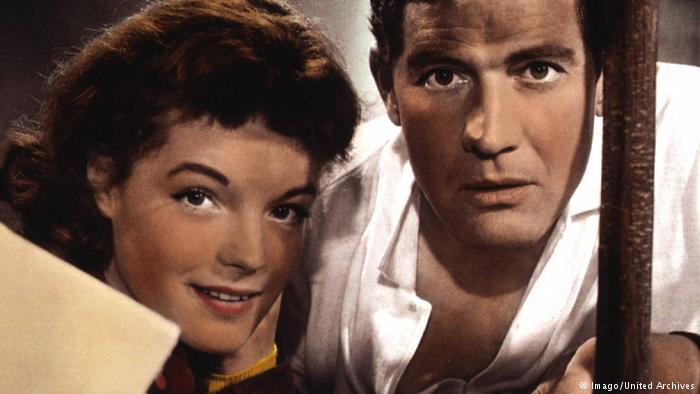 The Heimatfilm genre was all the rage in Germany at the end of the 1950s, as was light cinematic fare. When "Sissi" was released, it became one of the most popular pillars of German cinema. With her next film, "Scampolo," Schneider upped the ante — appearing in what is arguably one of her best films of the era as an orphan girl at Paul Hubschmid's side.
–
An actress appears: 'The Trial'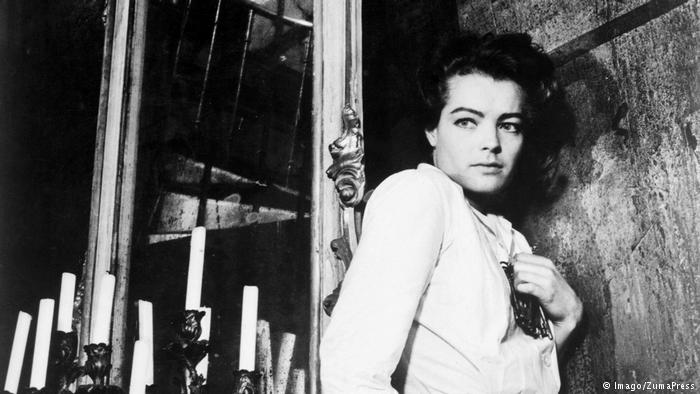 Cast as a young Leni by Orson Welles, Romy Schneider made her international debut in a film version of Kafka's "The Trial." The young Austrian-born actress appeared alongside Jeanne Moreau and Anthony Perkins and landed on the radar of many international directors.
–
'The Swimming Pool' becomes a cult classic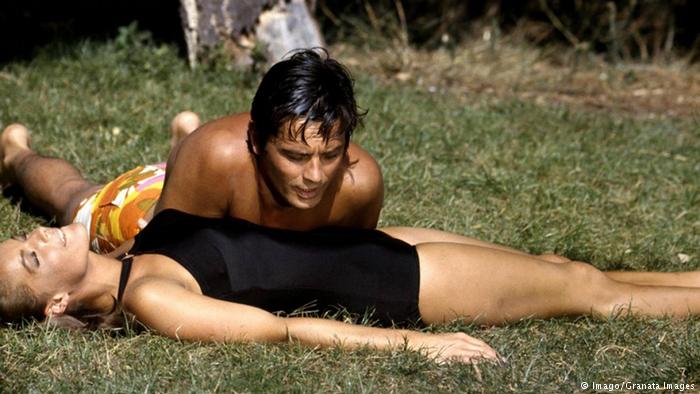 By the end of the 1960s, Romy Schneider had already filmed several movies in France. Her appearance alongside then-boyfriend and film partner Alain Delon in "Swimming Pool" was a box office hit. The elegant melodrama brought a lot of attention to Schneider — as did the film's gorgeous imagery. Tabloid headlines followed.
–
Claude Sautet: a favorite director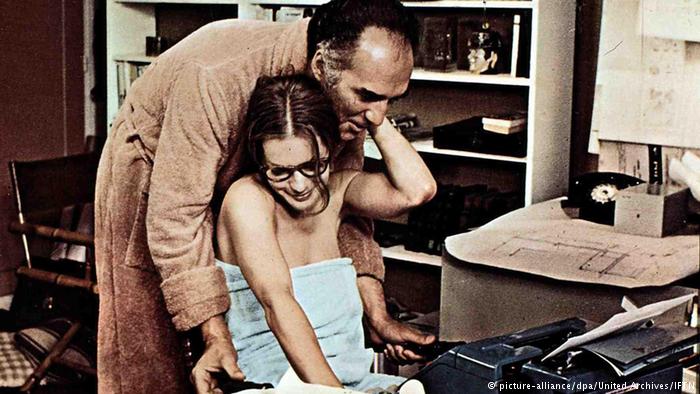 With the release of "The Things of Life" in 1970, Romy Schneider hit a milestone in her career. In French filmmaker Claude Sautet, she had found "her" director. Under Sautet's direction, she could show what she had. She was able to rid herself of the "Sissi" typecast and make herself known as a character actress.
–
Empress Elisabeth, once again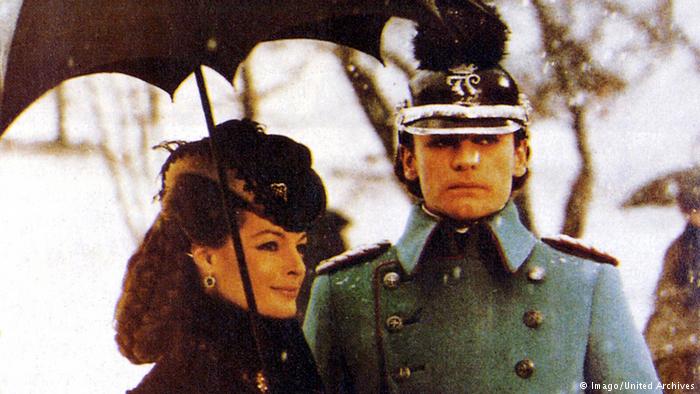 Romy Schneider revamped her role as Empress Elisabeth in 1972 – although this time in a film of a completely different artistic caliber. The great Italian director Luchino Visconti put the famous actress in a grand role in the four-hour long cinematic fresco "Ludwig." Opposite Helmut Berger, she could evidence her beauty and grandiosity in the title role.
–
'Trio Infernal': a scandalous success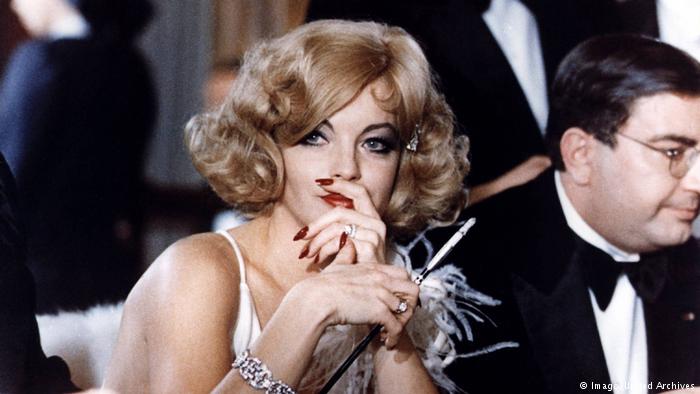 The tabloid press in Germany wouldn't leave Romy Schneider alone throughout the 70s and she found herself fighting many stereotypes, including one rumor that said she preferred filming in France as she wanted to put her "Sissi" past behind her. Scandalous films such as "Trio Infernal" (1974) only kept her in that awkward position in the eyes of Germans.
–
'The Most Important Thing: Love'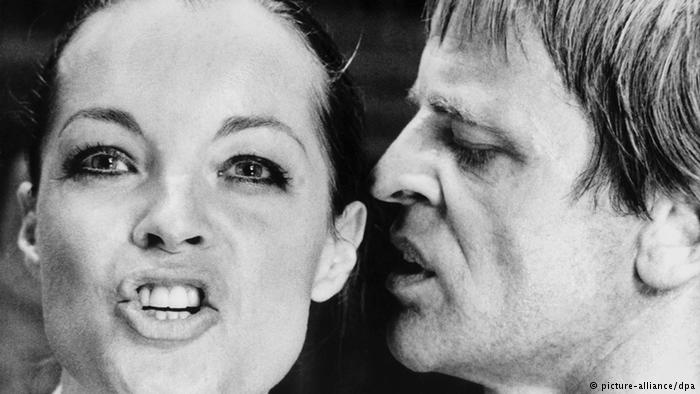 Directly after the release of "Trio Infernal," Romy Schneider filmed "The Most Important Thing: Love," a film which won prizes in France but few fans in Germany. In it, she plays a down-on-her-luck actress who films soft porn to make money and in so doing, Schneider tested her own boundaries. The movie was excessive both in its acting and in the amount of skin shown.
–
'Group Portrait with a Lady': a luckless return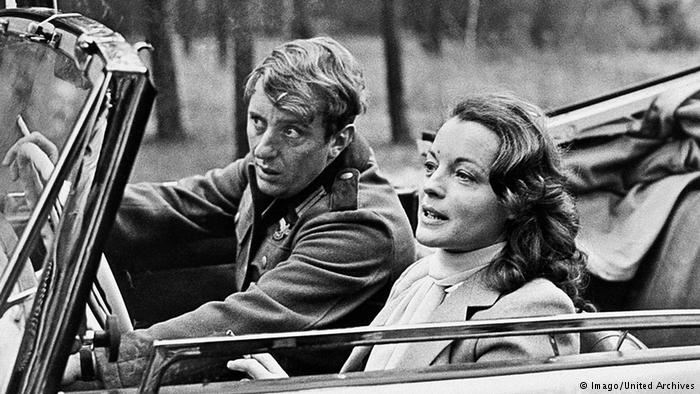 Romy Schneider's attempts to regain her footing in German cinema had nothing to do with her acting talents. Aleksandar Petrovic's film version of Heinrich Böll's novel "Group Portrait with a Lady" did poorly at the box office; artistically, it wasn't quite all there. For some reason, New German Cinema directors did not know where to start with the German star either.
–
'The Passerby' and a woman in crisis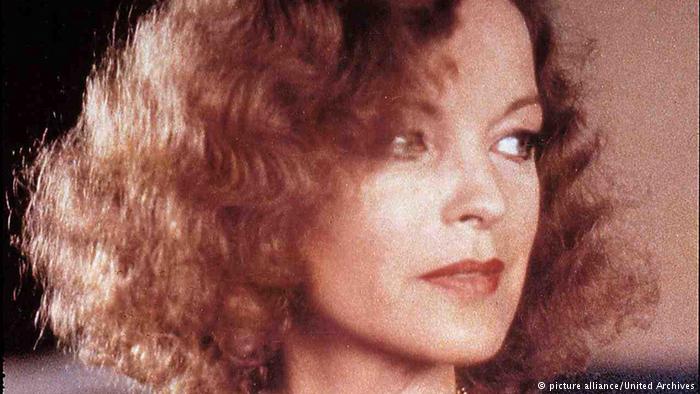 Schneider's late years were overshadowed by the tragic accidental death of her son. The imprint of this private suffering can be felt in her last role, in "The Passerby," which appeared in German theaters in 1982. She died a few months before the German premiere.
Author: Jochen Kürten (ct)