Dance as a tool against violence

"Whenever I read in the papers about women being raped or sexually harassed, I would feel strongly about it and feel that I need to do something," says Kamini, who is now a bharatanatyam-performing artist and instructor based in Kuala Lumpur, Malaysia.
---
Violence against Women in Nepal: The Downside of Denial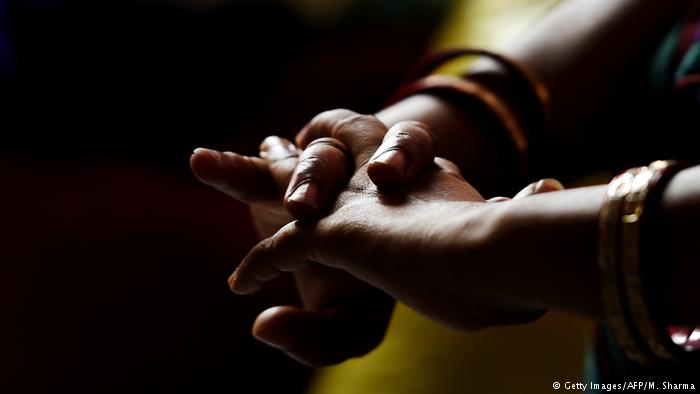 On March 14th of this year, a 23-year-old woman, whom the police identified as Sunita, was severely beaten for refusing a marriage proposal in Kanchanpur, Nepal. She had her eyes gouged out and hot ghee poured over her body. The suspect Rakesh Chand, who had offered his hand in marriage, then fled. He had been harassing her for months and had already attacked her in the past.
---
'Climate change is making us stronger' — Resilient Bolivian women adapt to global warming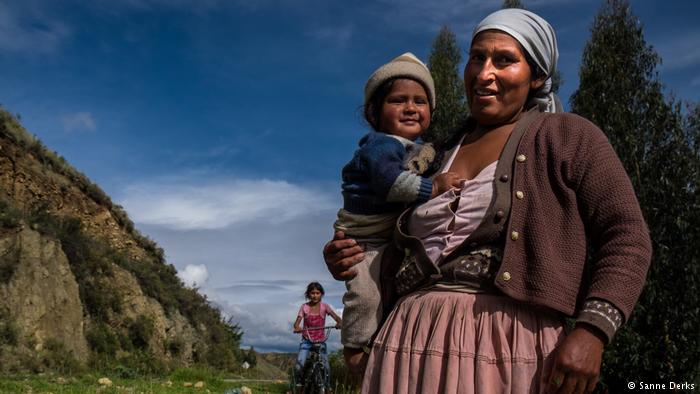 In rural Bolivia, making a sustainable living is becoming difficult for smallholders. But the country's women, who are traditionally responsible of farming, are demonstrating resilience to the effects of climate change.
---
Hair matters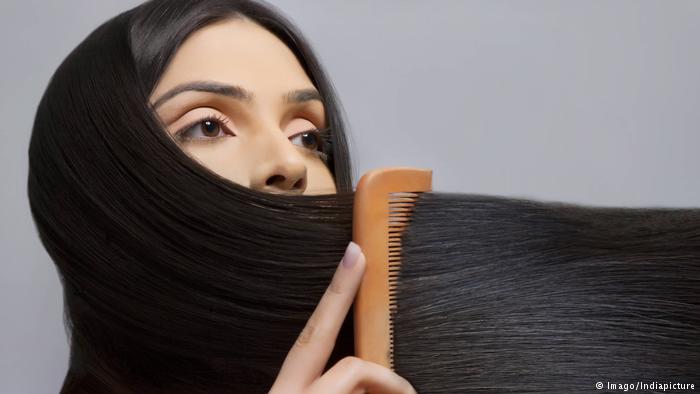 First, you notice more hair on your hairbrush and on your bathroom floor. Then, more of your scalp seems to be showing along your part line.
Before you know it, people are talking to you but their eyes seem to be scanning the top of your head.
Leave a comment