Latest on the page:
Missing Yazidi women and children hiding in plain sight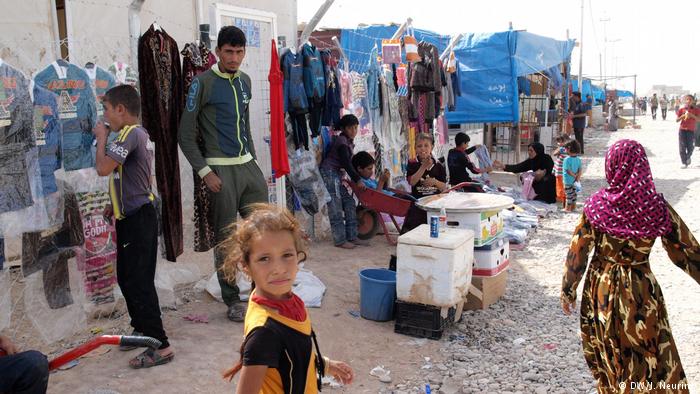 While the "Islamic State" (IS) has lost most of its cities in Iraq and Syria, thousands of Yazidis it kidnapped are still missing. Activists say some are being hidden within IS families. Almost half of the over 6,000 Yazidis kidnapped three years ago by the IS group have still not been found. Yet many of them are hidden in plain sight, aid workers and Yazidi activists say, living with Arab families who have sought refuge in Internally Displaced Person (IDP) camps.
---
The tale of a living deity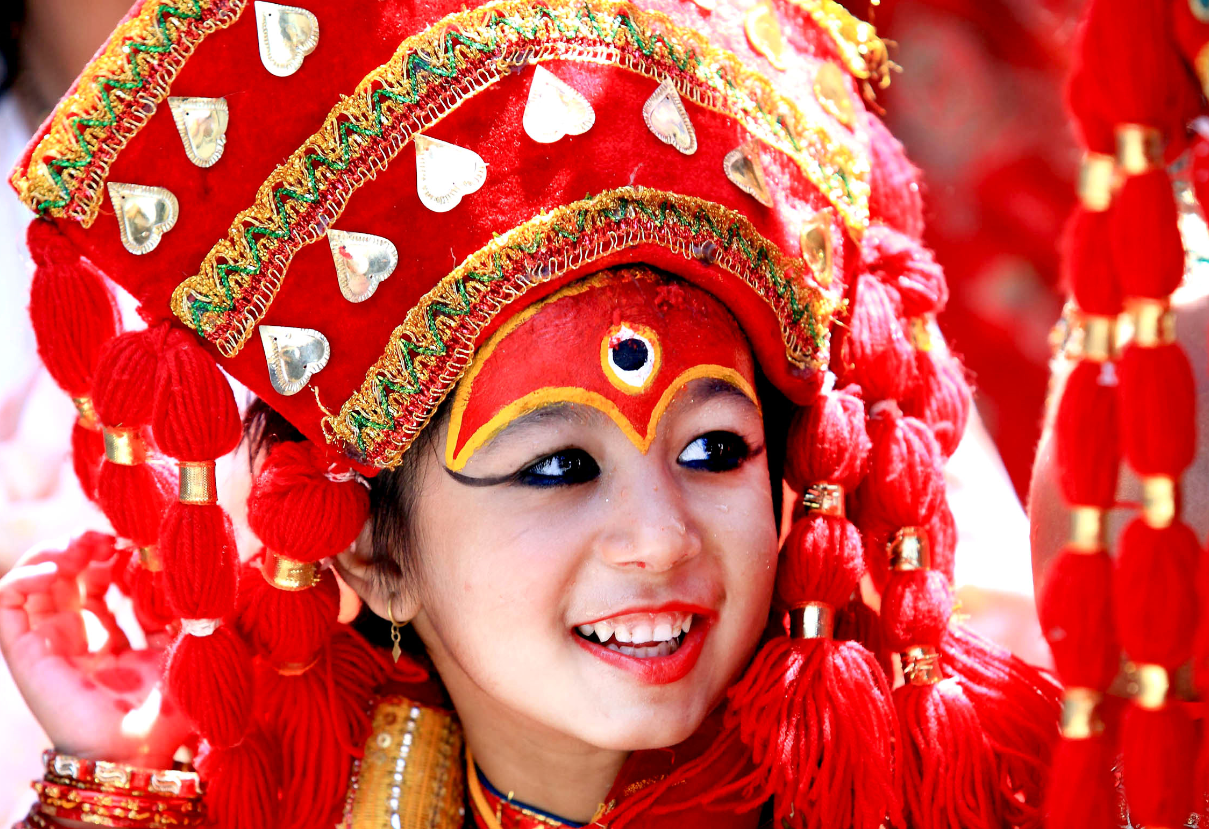 Her hair is tied up in a top knot. Thick kohl lines her eyes up to the temples. Her forehead is painted in red, with a silver agni chakchuu – the third eye, which is known as the fire eye – staring out from the center. She sits playfully on her mother's lap while one by one people kneel down to offer her flowers, donations or simply to touch her feet. She appears shy to me, as if not used to receiving strangers. Despite the shyness, her eyes sparkle with curiosity.
---
Rolling with the punches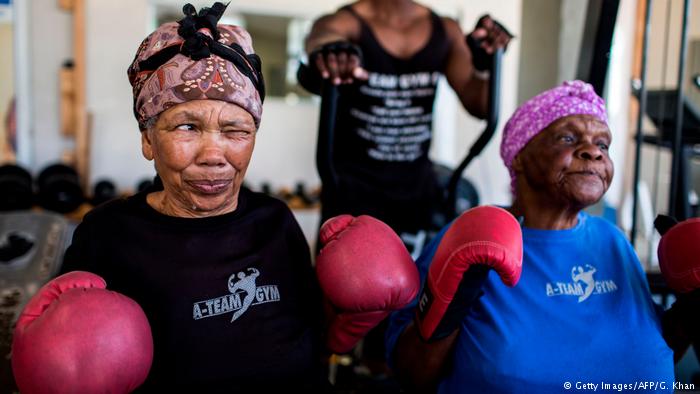 South Africa is a country riddled with crime and corruption, negative press reports and many of the issues that tend to plague developing countries. But there is also another side to the coin, one that sheds light on the hope and courage of its people who get up each morning and attempt to make a difference on the lives of people who surround them. Former bodybuilder and fitness instructor Claude Maphosa pulls no punches when it comes to uplifting his community.
---
Category
Where women rule the country
There are 195 independent states in the world – and the vast majority are ruled by men. Female heads of government or state are rare, but those in power are strong leaders. DW takes a look at some powerful politicians. – By Dagmar Breitenbach, Christina Burack