Search Results for Tag: Alien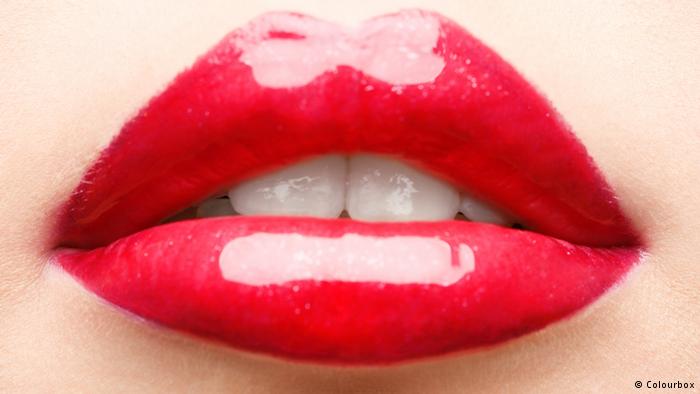 India's Central Board of Film Certification (CBFC) made headlines this week after finally lifting its ban on the theatrical screening of "Lipstick Under My Burkha". The film opens in the cinemas on 21 July. Directed by Alankrita Shrivastava, it follows four Indian women and their quiet acts of rebellion against cultural, religious and societal restrictions.

read more
I never tire of watching Ridley Scott's "Alien", and its sequel "Aliens" starring Sigourney Weaver. (I can't say the same of parts 3 and 4 as I think they simply attempted to milk what was once a gripping storyline. But I digress).

read more