Search Results for Tag: Amnesty International

After years of living under house arrest, Liu Xia, the widow of late Chinese Nobel laureate Liu Xiaobo, was finally set free by the Chinese government. She has now left China, leaving behind a painful history.

read more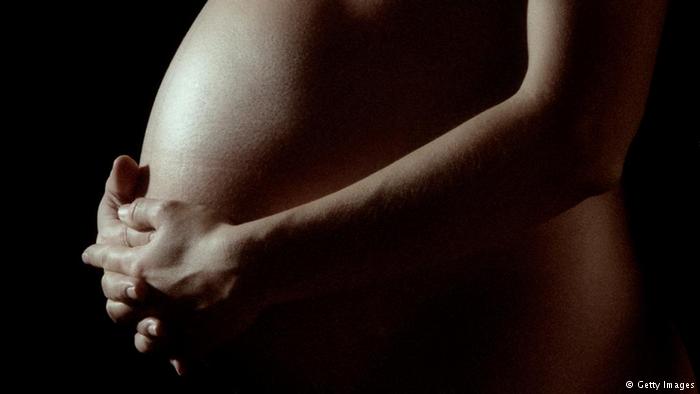 While Russia is pondering imposing restrictions on abortion rights, Amnesty International is urging Ireland to end its abortion ban. Read more news about women here and tell us if we miss something.

read more
Tags
Abercrombie & Fitch
,
abortion
,
abortion law
,
abortion rights
,
Amnesty International
,
Angela Merkel
,
Aung San Suu Kyi
,
civil rights
,
civil rights activist
,
headscarf
,
I can do it
,
Ireland
,
muslim woman
,
Nazi
,
Rachel Dolezal
,
russia
,
women's rights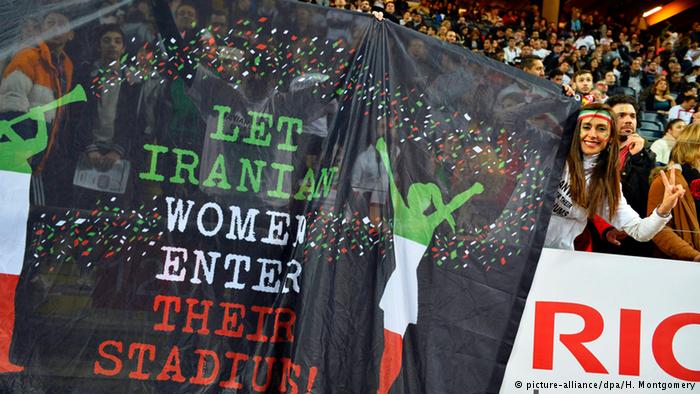 Iran's State Security Council has approved a plan by the sports ministry which would let women and families visit some sports events in the strictly Islamic country. Read other news about women that made it to the headlines here.

read more