Search Results for Tag: Benazir Bhutto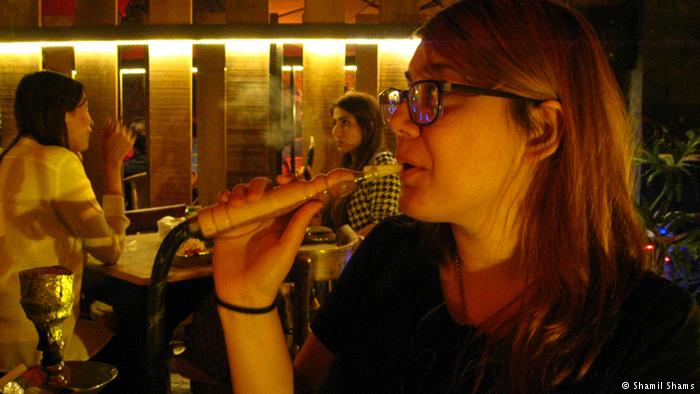 A nation that can take pride in leading women in fields including politics, education and cyber security is ranked almost the worst for gender equality. DW's head of Urdu, Kishwar Mustafa, explores this dilemma.

read more
Tags
Benazir Bhutto
,
chauvinism
,
Donald Trump
,
family
,
Kishwar Mustafa
,
malala
,
marriage
,
Nobel Peace Prize
,
Pakistan
,
women
,
women's rights
What makes Malala Yousafzai stand out is not only her unwavering resolve to continue education, but the ambition to be a politician, which is quite an exception for most Pakistani women. One wonders, how come?

read more