Search Results for Tag: books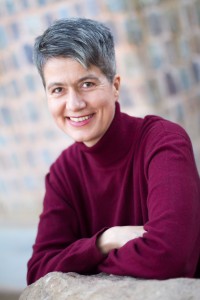 Monika Schröder was born in Germany. She worked as an elementary school teacher and librarian for International Schools in Oman, Egypt, Chile and India. She lived  in India for eight years and then moved to South Carolina, where she is now living with her husband. Later, Monika started to write and became an author for children`s books. Three books by her have been published so far. Women Talk blogger Meike Pohl had the chance to talk to her about her second book "Saraswati's Way," the story of a 12-year-old Indian boy who has to fight for better education.

read more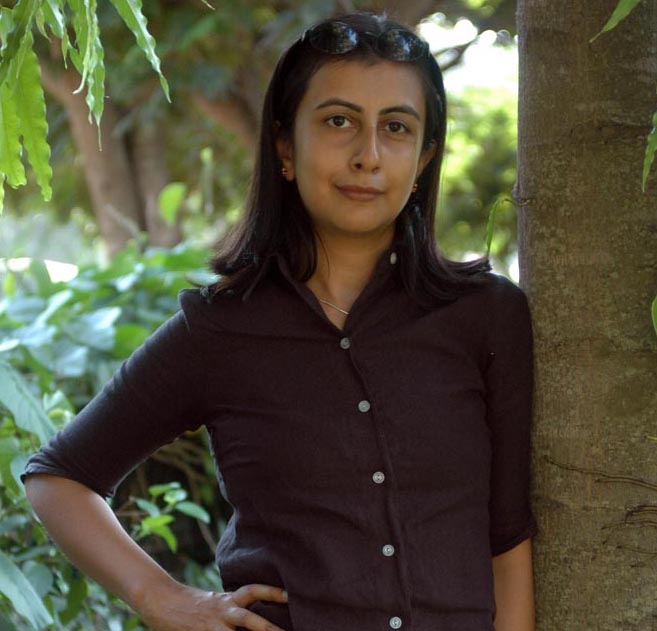 Anjum Hasan is a young Indian writer who won the Man Literary Prize in 2009 for her book "Neti, Neti". Her latest book "Difficult Pleasures" has been listed for the Frank O'Connor International Short Story Award. "Difficult Pleasures" is a collection of short stories in the form of a montage of characters who go about their busy lives in big, anonymous metropolitan cities – Mumbai,Bangalore,Calcutta. Anjum Hasan casts a spell on these characters and they bare their deepest, darkest emotions to the readers. There is rebellion and disappointment, love and melancholy and the reader experiences the intimate emotions of her characters. Hasan delves into the emotional spaces of the characters and bares all without any inhibitions leaving one with more questions than one had bargained for. 
DW's WomenTalkOnline had the opportunity to speak to her:

read more