Search Results for Tag: Canada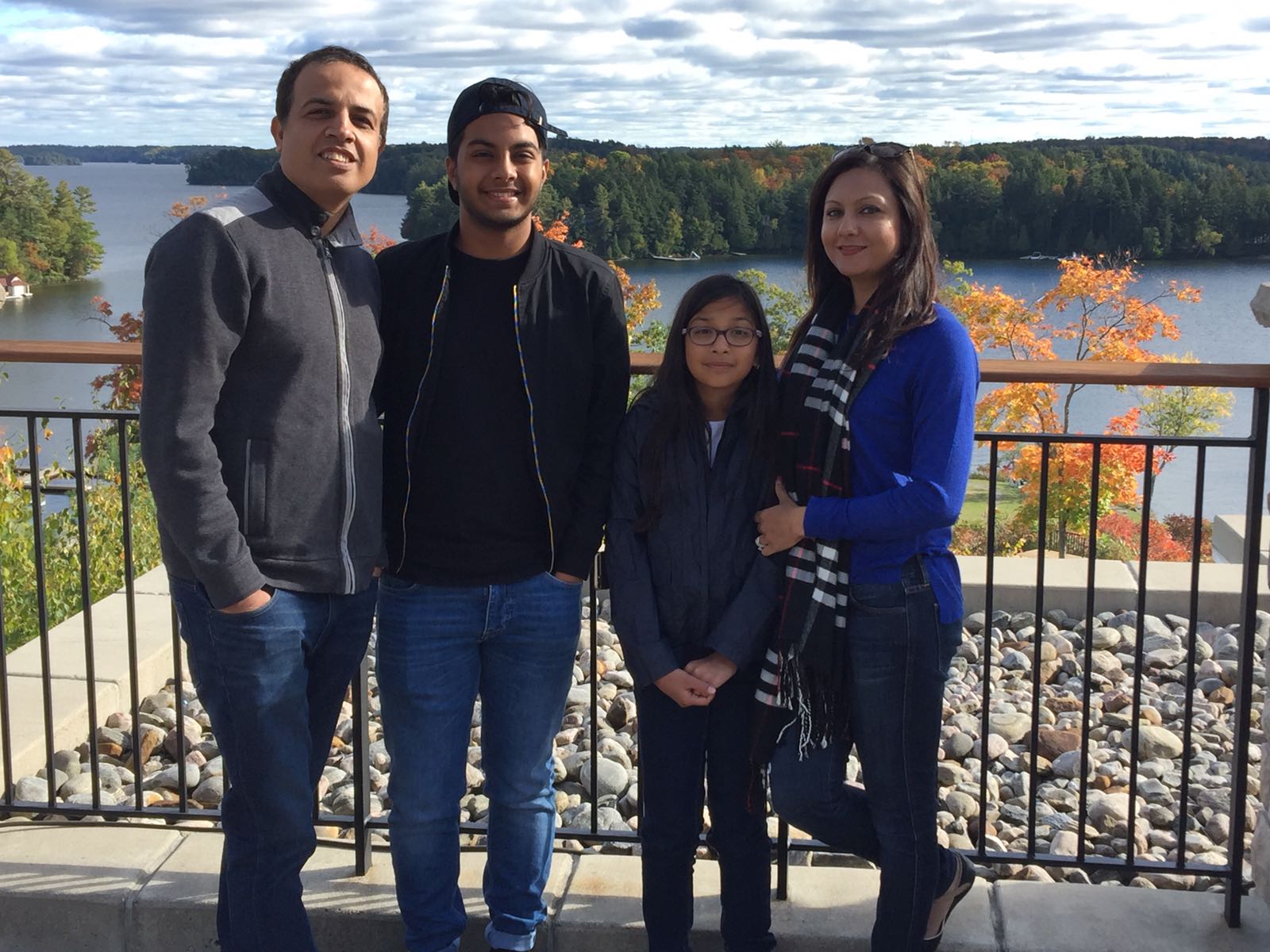 Women have always featured in the news, at times as commodities, sometimes as art. But it is still rare for an immigrant woman to become the talk of the town for her entrepreneurial debut and leadership skills.

read more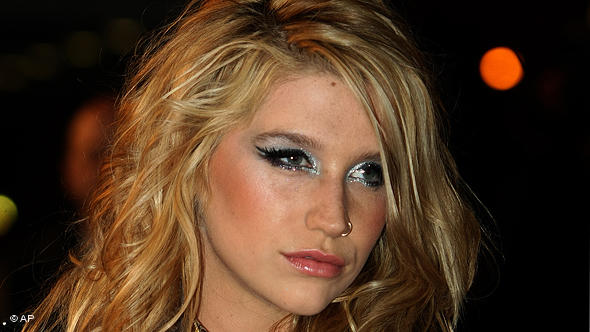 Is it easy for a woman to talk about sexual assault that she experienced? No! It is not! Mentally it takes a lot of strength and courage to go through it again, even once. That is why some women do not file a case and keep silent. In some cases even the court of justice, not only society, rejects her "plea". For example: Kesha's case. Read more here!

read more
Tags
beauty
,
Canada
,
Dr Luke
,
Hillary Clinton
,
Israel
,
John Kasich
,
Kesha
,
New Delhi
,
Nikki Fraser
,
Republican
,
Suicide Girls
,
USA
,
Women of the Wall
,
women's rights
Winnipeg, Canada – it's a new world, a new journey. But instead of becoming the exciting experience it ought to be, it ends up being more about fending off unwanted fears of the unknown. Every new immigrant to Canada has to live through the three stages of acculturation, which for most is not easy. First comes the thrill and joy of exploring a new land, then there are feelings of marginalisation and hostility towards the host country and finally comes acceptance.

read more