Search Results for Tag: Debarati Guha
Female feticide, child marriage, rape – these words have made headlines in India in recent months. In response to the crisis about the way women are treated, a bizarre guideline issued by the police in Kolkata has poured more fuel on the fire, says DW's Debarati Guha.

read more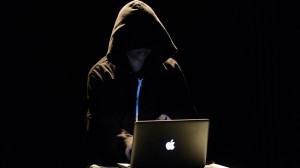 At a time when much is being said about rape in India, a hilarious and thought provoking theater performance is giving audiences in Germany a real insight into the insecurity and sufferings of Indian women. "Shilpa – The Indian Singer App" is a theater performance with music, a solo performed by the Bangalore-based singer and actress M.D. Pallavi. It has being shown in different theaters in Germany, most recently in Kassel, where German theater-goers are invited to interact with an app for mobile phones.

read more