Search Results for Tag: England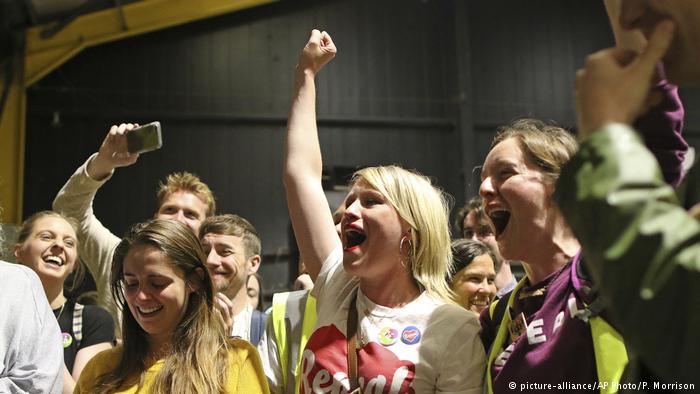 Ireland has voted overwhelmingly in favor of abolishing the total abortion ban in its constitution. The result is a triumph for women in Ireland and a victory against populism, says Barbara Wesel.

read more
Acid violence is prevalent in Bangladesh with perpetrators throwing acid at the faces and/or bodies of victims. Although these latter are predominantly young women, there have been acid attacks on older women, hildren and even men in recent years. These attacks frequently are the result of disputes involving money, land and dowries. They are often revenge for romantic rejection.

read more
Tags
acid attack
,
Afghanistan
,
Aziza Ahmed
,
bangladesh
,
chauvinism
,
DACC
,
District Acid Control Committees
,
England
,
India
,
NACC
,
National Acid Control Council
,
Pakistan
,
women's rights