Search Results for Tag: equal pay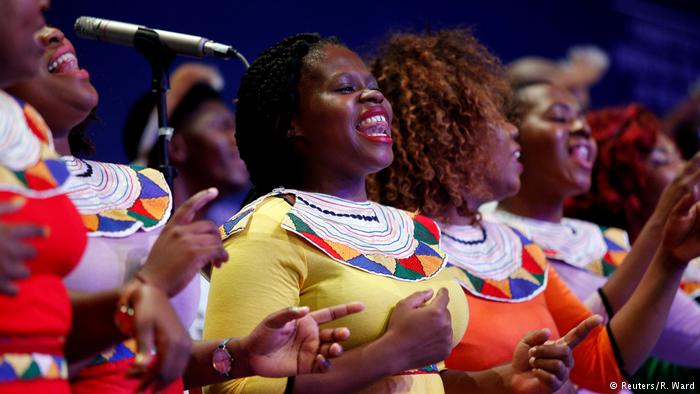 As a South African Indian girl born and raised in Durban, I can say that for the most part I have lived a sheltered and somewhat privileged life… I say privileged because even if there was a life out there that I did not know about, I was so sheltered and naive that it didn't bother me.

read more
Who gets the money?
What can be done to give women's career chances a boost? In this video, Deutsche Welle interviews Anke Domscheit-Berg, the founder of fempower.me, a consultancy firm that helps companies increase the number of women in management.
For more on this topic, click here.