Search Results for Tag: Eve teasing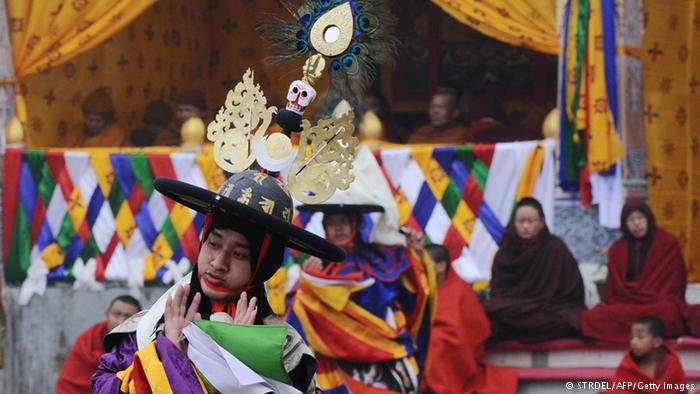 Bhutan is often described as the last "Shangri-La" in the world. The country is undergoing a tremendous modernization process. There are better roads, schools and healthcare. More people are receiving an education.

read more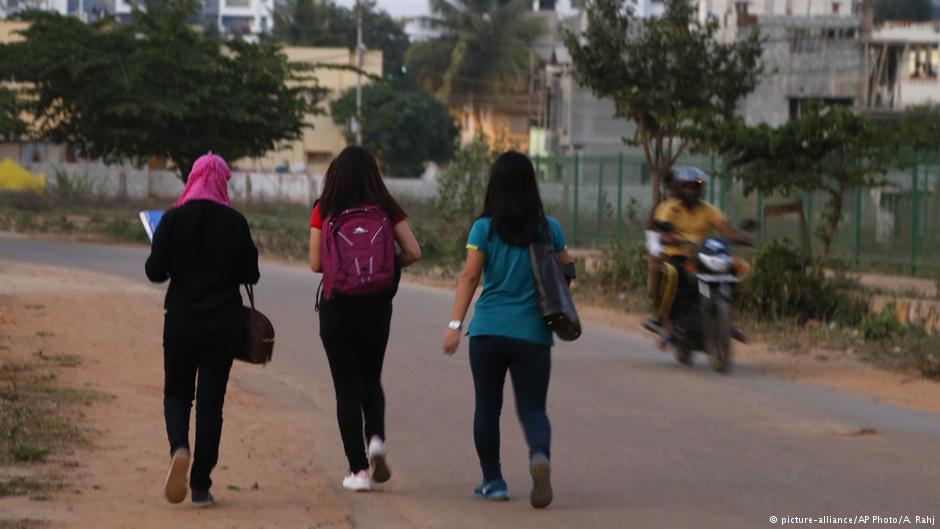 The clock strikes 8:30 in the morning. You are already running late for work so you rush out into the streets. As you walk down, a group of men start catcalling you and one of them whistles slyly.

read more