Search Results for Tag: gender inequality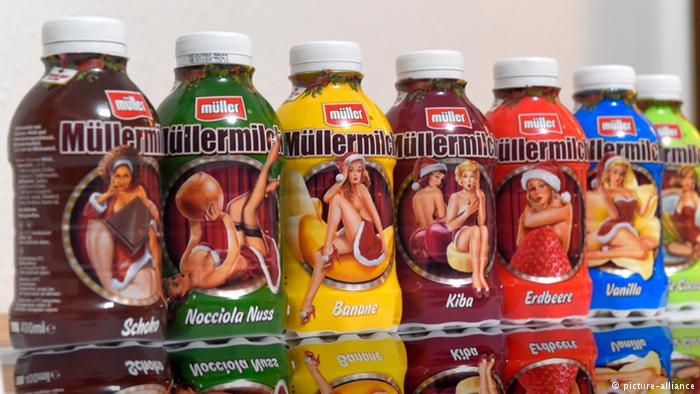 In the streets, at university, in a club or at home; violence and sexual harassment can happen anywhere and to anyone. In Germany, violence against women – domestic violence in particular -, remains a widespread phenomenon.

read more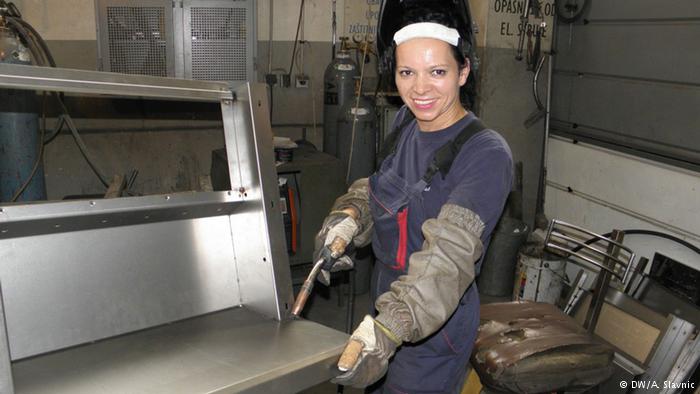 International Women's Day celebrates women's achievements while calling for gender equality. See how women perform in jobs that are often still considered "men's jobs" and what they have to say.

read more
Female leaders steer big corporations and major economies. But at the World Economic Forum they are still grossly underrepresented, with only 20 percent of participants being women.

read more