Search Results for Tag: Italy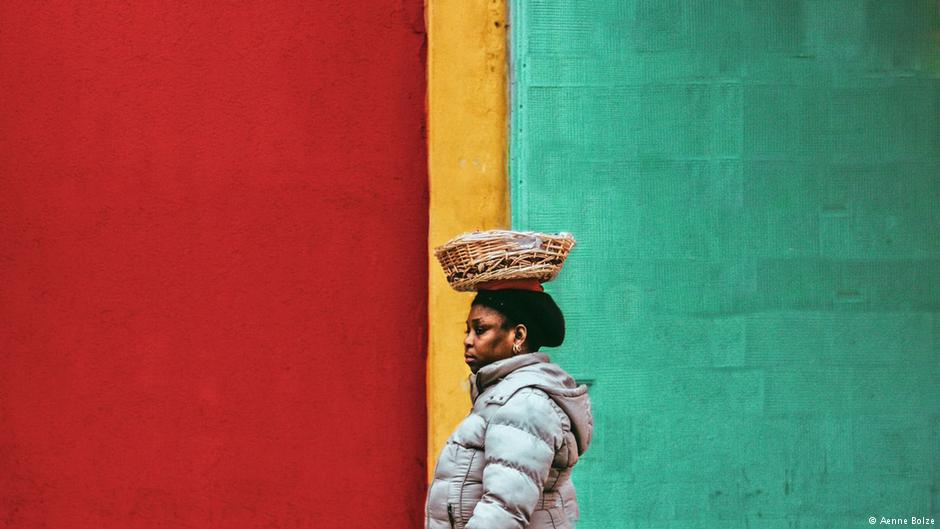 In collaboration with EyeEm, DW invited photographers to share images that offer an insight into the lives of women around the world. This one was taken in Italy by Aenne Bolze.

read more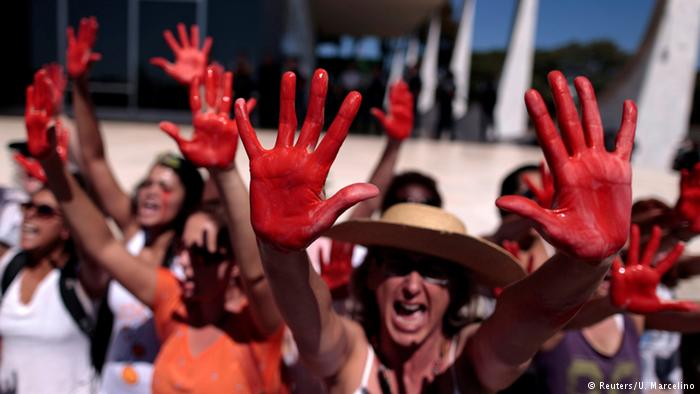 A recent spate of jaw-dropping judgments and statements by judges and lawmakers in different parts of the world somehow seem to suggest that the unmistakable distinction between rape and consensual sex can get blurry in the very domains that should stringently uphold it, namely the courtroom and parliament.

read more
Tags
Brenda Haas
,
consent
,
gang rape
,
Italy
,
Mexico
,
no means no
,
rape
,
sex
,
sexual assault
,
sexual harassment
,
women's rights
Cologne was the scene of mass sexual assault on New Year's Eve. Police say more than 500 complaints have now been filed, with about 40 percent involving sexual offenses. Read more here and check out other news about women that made it to the headlines this week.

read more
Tags
Chris Gayle
,
cologne
,
Congo
,
endometriosis
,
female journalist
,
Haifa
,
ISIS
,
Israel
,
Italy
,
Mel McLaughlin
,
menstrual pain
,
orgasm
,
Pregnancy
,
Raqqa is Being Slaughtered Silently
,
sexual assaults
,
sexual attacks
,
Tel Aviv
,
women's rights
,
womensrights