Search Results for Tag: Kerala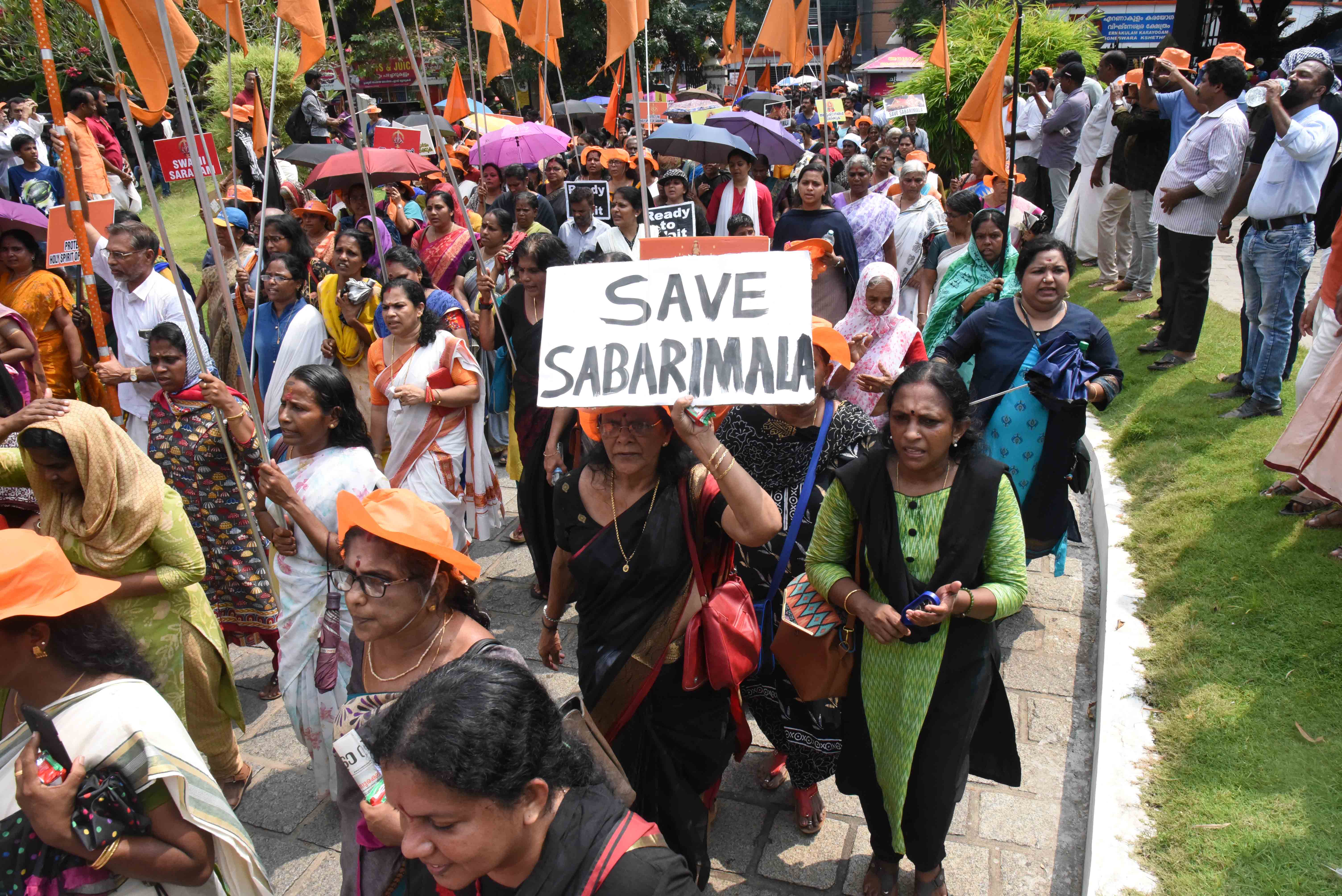 Tensions continue to run high in the southern state of Kerala as police crack down on protesters trying to stop women from entering the hill shrine of Sabarimala. It opened to all men and women in October after the Supreme Court lifted a ban on women aged from 10 to 50.

read more
Tags
Ayyappa
,
Hindu
,
India
,
Kerala
,
menstrual age
,
menstruation
,
Rehana Fatima
,
Sabarimala
,
shrine
,
Supreme Court
,
women's rights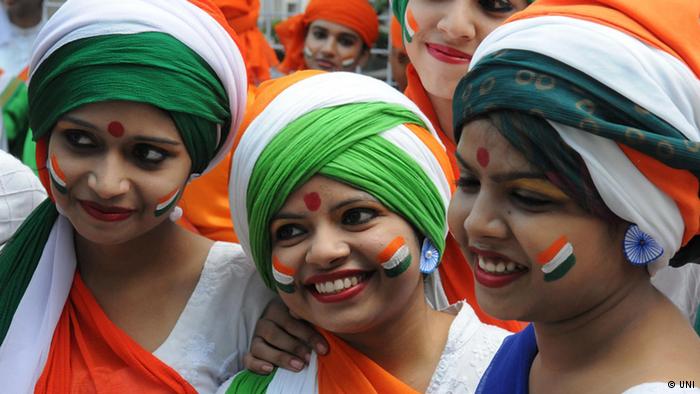 A machine to check for menstruating women – this was a Hindu priest's suggestion after being asked why women were being kept off his temple's premises. The statement triggered an online campaign called #Happytobleed.

read more
Tags
#happytobleed
,
Ayyappa
,
India
,
Kerala
,
Mahishi
,
meena kandasamy
,
menstruating women
,
menstruation
,
puberty
,
Sabarimala
,
women's rights
,
womensrights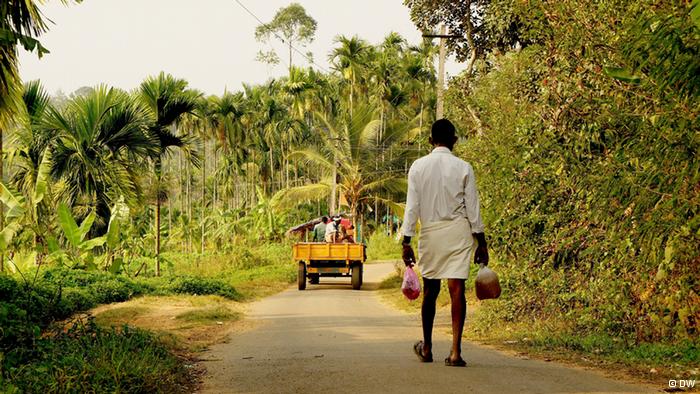 Almost a tenth of Kerala's population lives in the Gulf States and in Europe. While highly skilled graduates leave to seek lucrative jobs elsewhere, many poor families depend on remittances from abroad – at a high price.
One morning, Aisha P.N. decided to go on hunger strike. Her employer rushed into the dark hut made of rough plywood and cardboard, hidden from sight under his mahogany staircase. He stood over her worn mattress, threatening to beat her with a stick if she didn't get up. His wives and children looked on, impassively. "But I just didn't care," Aisha says, absent-mindedly tugging at her loose red scarf.

read more