Search Results for Tag: Kuala Lumpur
WHEN other 13-year-olds were frequenting fast food joints, Kamini Manikam decided to become vegetarian after reading a book about cruelty to animals.

read more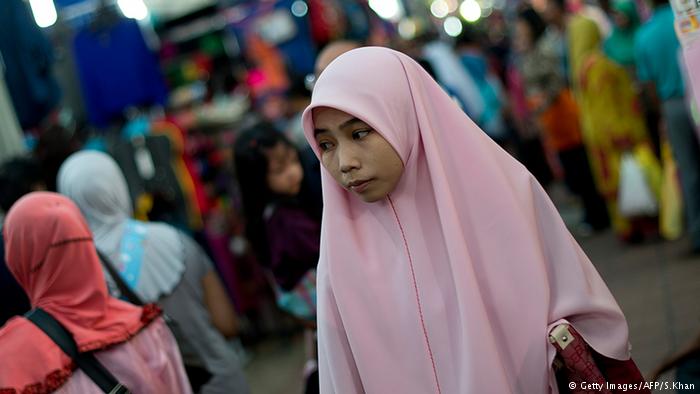 WHILE reading a business report last month that listed Malaysia's top 40 richest people (in 2017), it struck me that only one of them was a woman. And she ranks 19th at that.

read more
Tags
#PressforProgress
,
Cedaw Committee
,
Elle Wong
,
female genital mutilation
,
FGM
,
International Women's Day
,
Kuala Lumpur
,
Malaysia
,
marital rape
,
sexual harassment
,
Stock Exchange
,
women's rights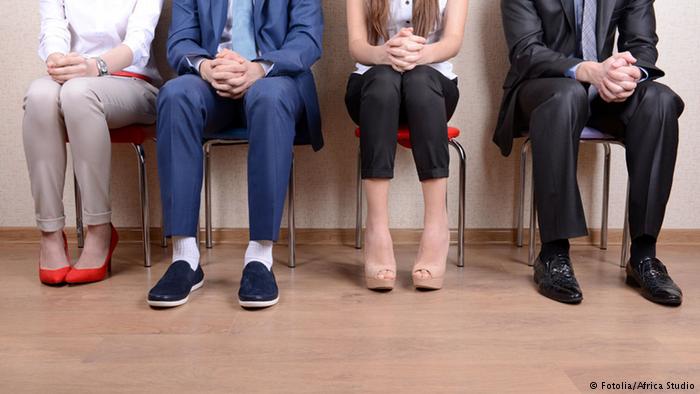 I think I'd be hard pressed to find anyone who's never had the jitters at a job interview. There you are facing a panel of stern HR people, your head a hodgepodge of "correct answers" to their potential general knowledge questions, your CV read, reread and proofread to perfection, your clothes striking the right balance of professionalism and comfort…

read more