Search Results for Tag: Madhuri Dixit
Bollywood heroines are worshipped in India but have also sparked the ire of activists who believe that the actresses allow themselves to be objectified. Over the last two years, there has been a drastic shift in the way popular actresses have presented themselves. Some like Kangana Ranaut have vowed never to do item numbers while others like Vidya Balan have launched powerful social media campaigns.

read more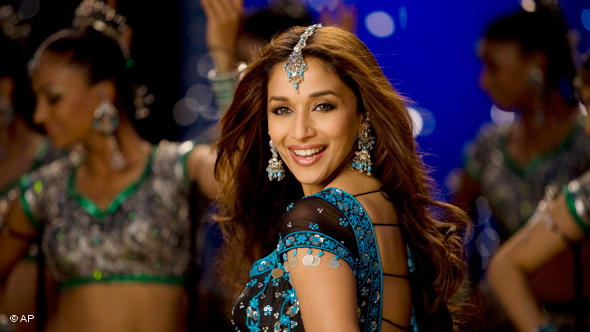 Indian filmstar Madhuri Dixit is known for her roles portraying strong women who take on the patriarchal society in India.  Now, she is playing the lead role in a film called "Gulaab Gang," a story about a gang of women vigilantes in North India.

read more