Search Results for Tag: Malaysia
Lawyer Siti Kasim has been striving to empower Malaysia's marginalized and oppressed communities to speak up for themselves. Vociferous, unapologetic, doesn't suffer fools gladly: that about sums up Siti Zabedah Kasim.

read more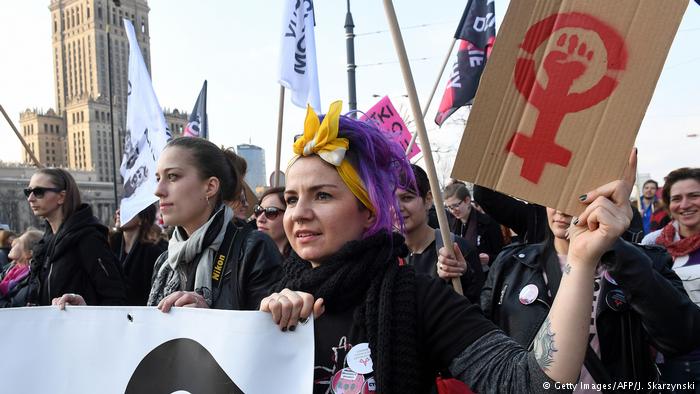 #Beboldforchange. This is the motto of this year's International Women's Day. The motto itself suggests that change is not something which can be made easily. Are we the ones who boldly need to make the change? Or do we just have to boldly accept changes? What does making bold changes entail?

read more
Tags
#Beboldforchange
,
Australia
,
Bhutan
,
Germany
,
India
,
International Women's Day
,
Malaysia
,
nepal
,
USA
,
women's rights
,
womentalkonline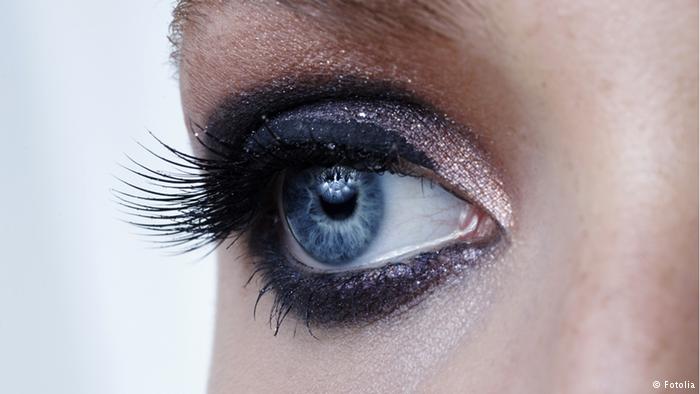 The first time my German mum-in-law saw some childhood pictures of mine, she'd asked incredulously, "Wow, you used eyeliner even as a baby?"

read more