Search Results for Tag: mother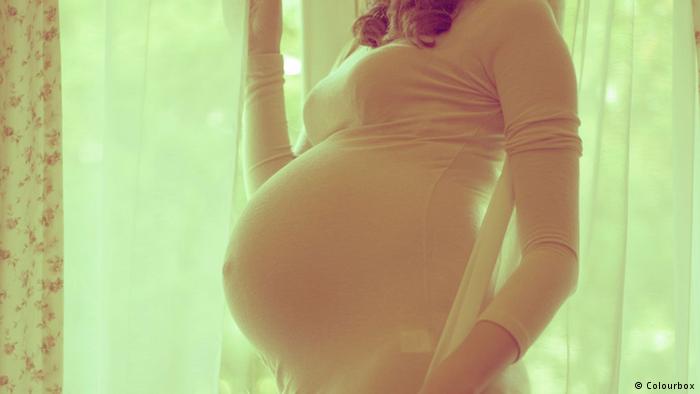 Medical associations in Spain are lobbying to roll back the boom in older mothers. They're calling on professionals to refuse to implant egg cells in women over age fifty. But the practice looks very different.

read more
Women in New York's ultraorthodox Jewish community live secluded lives. They get married at 19 or 20 at the latest. So women have little time for higher education. And they tend to have a lot of children at a young age. Every family in the comunity has six or seven children.

read more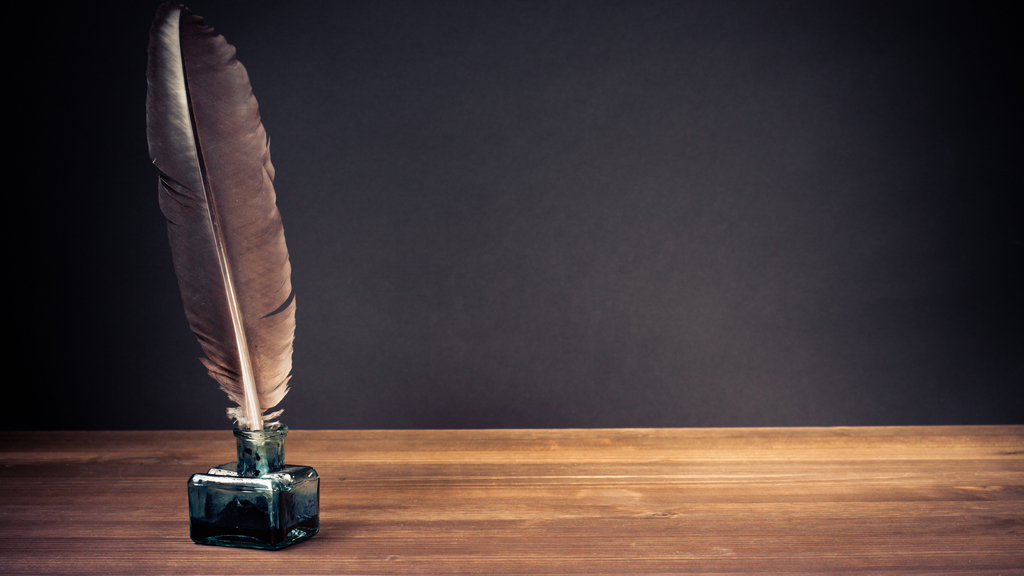 Every week we choose the best user comments on our posts in the social media. This week's comments are mostly given to articles about women's rights. Read the readers' names and the articles' titles here. Don't forget to comment on our posts in Facebook and Twitter, and you might find your name in next week's Comments of the Week!

read more