Search Results for Tag: palestine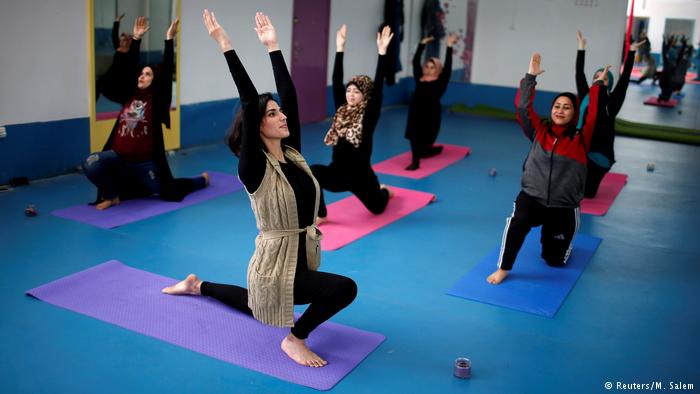 A small group of Palestinian women in Gaza are stretching their limbs with yoga to help them teach others to cope with the stresses and traumas of living in the embattled territory.

read more

A decorative cloth for some, a sign of resistance for others. All the aspects of "tatreez" come to light in Fatima Abbadi's latest photo series.

read more