Search Results for Tag: photography
For their project "Eyes As Big As Plates," Norwegian photographer Karoline Hjorth and Finnish artist Riitta Ikonen have photographed people from ten countries, dressed in plants from where they live.

read more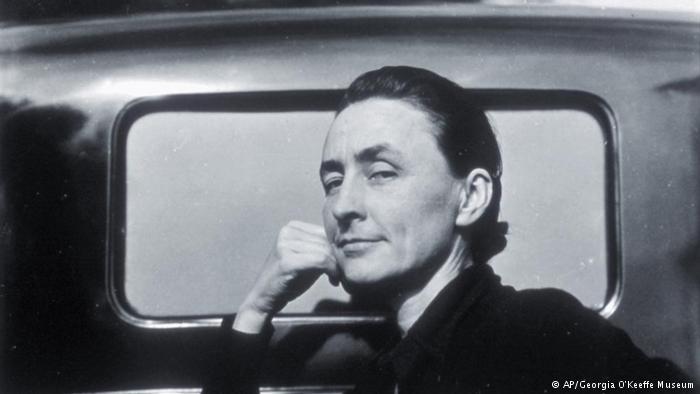 US painter Georgia O'Keeffe became an icon in her home country and one of the most expensive artists in the world. Her art, suspended between the literal and the abstract, is now on show in Vienna.

read more
Vivian Maier is now considered one of the most important street photographers of the United States, her fame came posthumously. But since her life was very private the promotion also sparks debates in the art world.

read more