Search Results for Tag: Preeti Shakya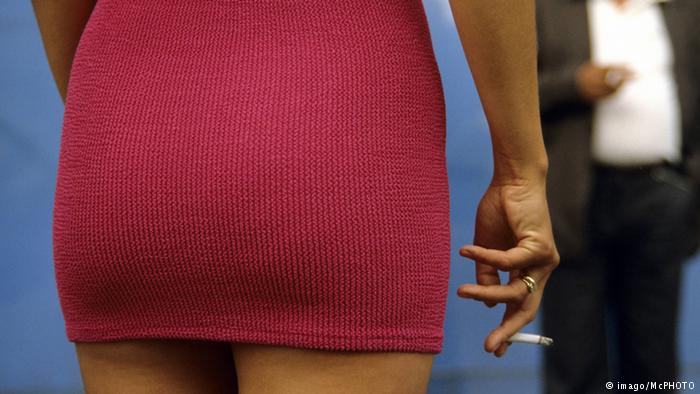 Too many times I have been told to dress "right". Often times I have been asked if I dressed a certain way to gain more "male attention" or to be more precise, to "tease men". Every day, I am reminded that if I stay out too late, I could "invite trouble". The list goes on.

read more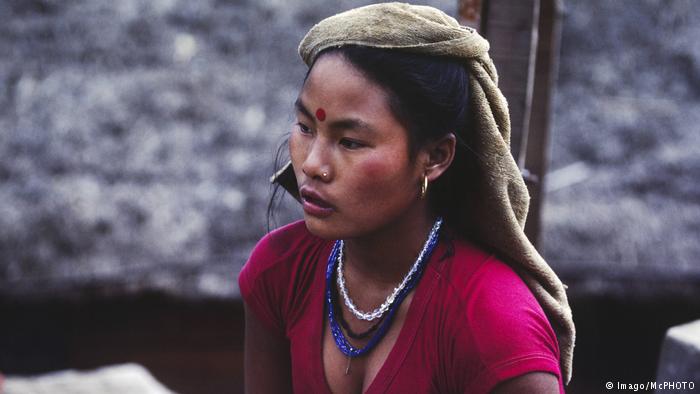 Where does a woman's worth lie? In her brains? In her heart? In her soul?
Between her legs. Some would claim! Society has long wanted to  control women's sexuality in the name of culture and religion.

read more