Search Results for Tag: racism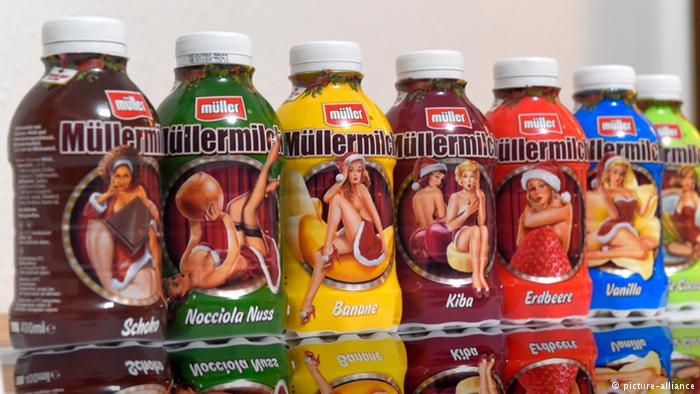 In the streets, at university, in a club or at home; violence and sexual harassment can happen anywhere and to anyone. In Germany, violence against women – domestic violence in particular -, remains a widespread phenomenon.

read more
On New Years's Eve, hundreds of men sexually harassed women in public. How could this happen? What are the impacts of group dynamics in such a situation? Dr. Barbara Krahé, a social psychology professor, explains.

read more
Tags
#einearmlaenge
,
#pelecehan
,
#sexism
,
#sexual
,
Barbara Krahé
,
cologne
,
deindividuation
,
mass rape
,
racism
,
rapist
,
sexual aggression
,
sexual assaults
,
women's rights
,
womensrights