Search Results for Tag: Sarona Wolter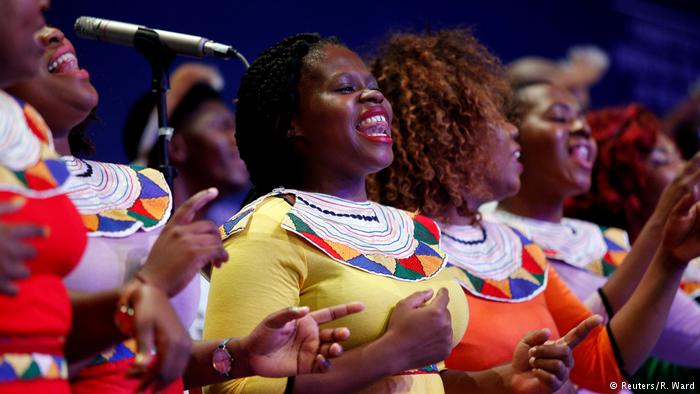 As a South African Indian girl born and raised in Durban, I can say that for the most part I have lived a sheltered and somewhat privileged life… I say privileged because even if there was a life out there that I did not know about, I was so sheltered and naive that it didn't bother me.

read more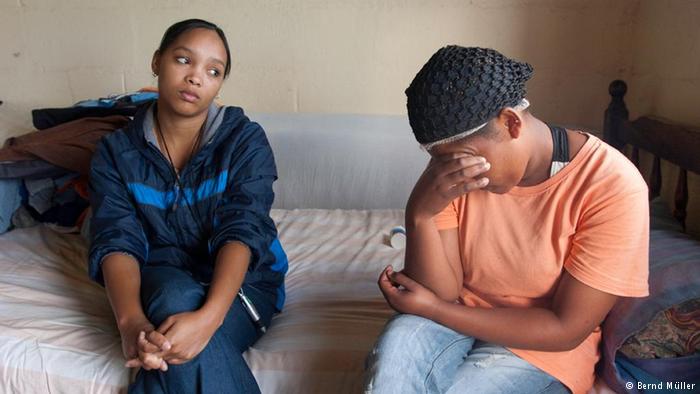 There are different shades of South African women. From caramel, to yellow bone, to peach and beige to brown to melanin envy dark and then 50 shades in between. All of these women are truly beautiful, with a sassy spirit that is required to overcome their back story of struggle and abomination.

read more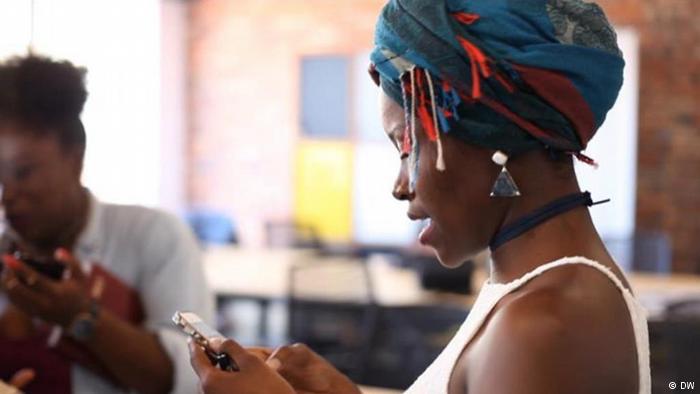 When I heard about the theme for Women's Day this year, 'Be bold for change,' I thought, 'Oh, wow that's so cool.' Actually, that's my general reaction to most things. But then I gave it more thought, especially about how change has affected my life, world politics and just about everything.

read more