Search Results for Tag: self confidence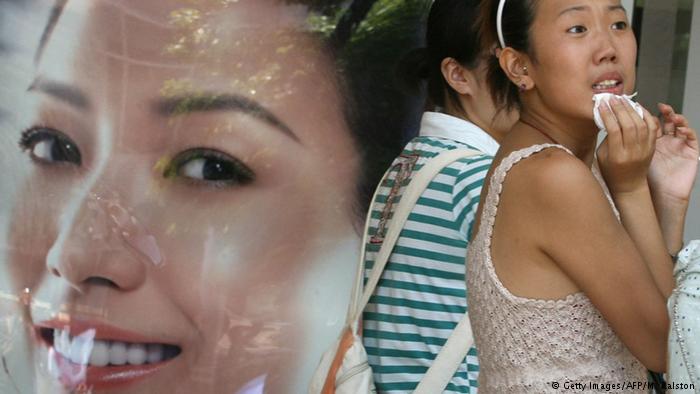 I'd actually stumbled upon them by accident. I had been researching unusual household gadgets made in Asia, when links to pages featuring beauty gadgets popped up.

read more
Tags
Brenda Haas
,
DIY
,
insercurities
,
Ken
,
nose straightener
,
Plastic surgery
,
rhinoplasty
,
saggy skin
,
self confidence
,
women's rights
,
wrinkle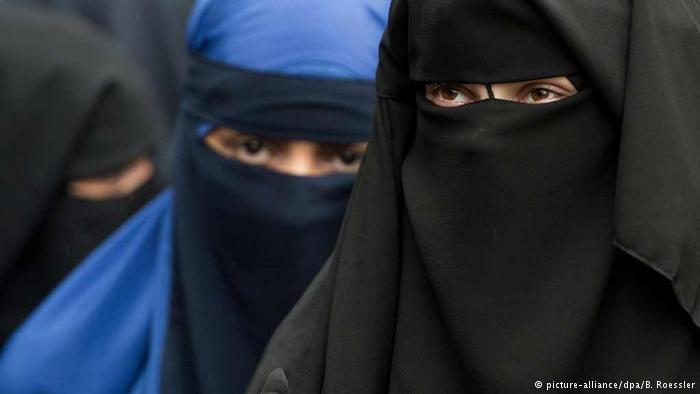 Laura Passoni was a single mother in a vulnerable state when an IS recruiter sold her a bill of goods about life with the Islamic State. Since her escape, she has dedicated her life to discouraging young people from falling into the same trap.

read more