Search Results for Tag: Tehran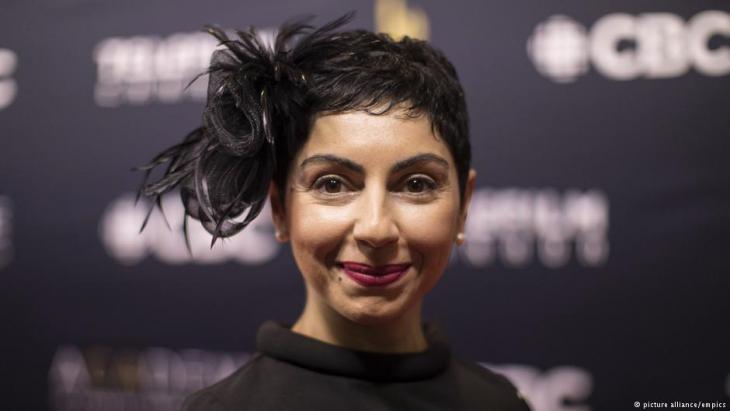 Sadaf Foroughiʹs debut feature film, AVA, examines the complexities of the relationship between a mother and a teenage daughter living in present day Tehran. The movie is both a fascinating character study and an examination of the damage caused by the rules governing women's behaviour in Iranian society.

read more
Female Genital Mutilation is a crime against women. This week's edition of Women in the News takes a look at brave women who are willing to be a witness to help other women. Read also other news about women that made it to the headlines.

read more
Tags
#endFGM
,
female genital mutilation
,
FGM
,
gay couples
,
girls
,
Iran
,
Kenya
,
Pokot
,
saudi arabia
,
Tehran
,
women's rights