Search Results for Tag: trafficking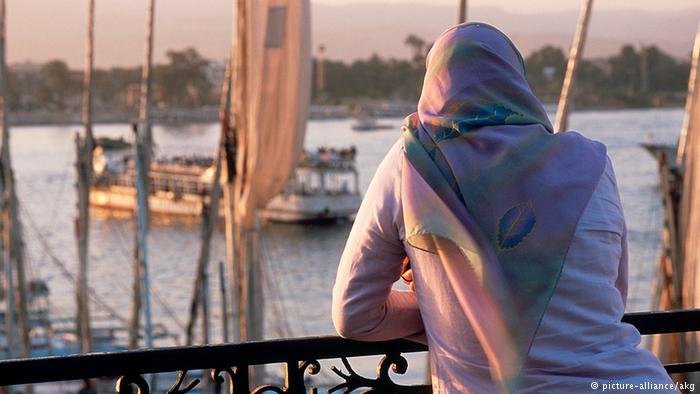 Hundreds of under-age Egyptian girls enter temporary marriages with rich tourists from the Persian Gulf during the summer in return for money for their families. These unions – dubbed summer marriages – are not legally binding and end when the foreigners return to their own countries.

read more
Tags
Cairo
,
egypt
,
girls' rights
,
Human trafficking
,
prostitution
,
pverty
,
rape
,
sex tourism
,
summer bride
,
trafficking
,
under-age girls
,
women's rights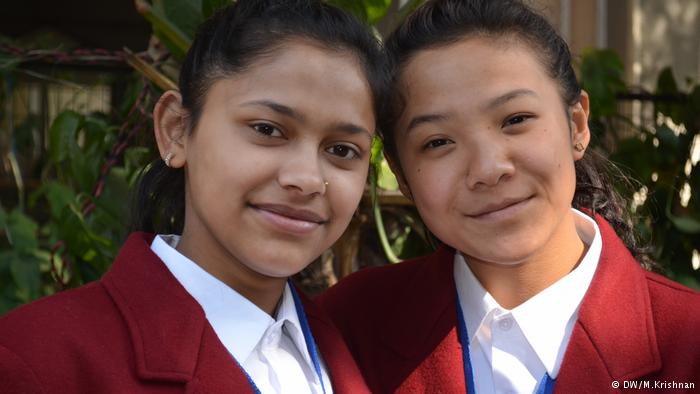 Two Indian school girls have received national bravery awards for helping police uncover and arrest a group of cross-border human traffickers. DW spoke to the two girls about the motivation behind their Mission.

read more
The belief in witchcraft, sorcery and the occult often times causes people to be wrongly accused of being a witch. In the last couple of months this has led to several killings in India's eastern state of Assam. Read this story and other news about women here!

read more
Tags
#sorcery
,
Assam
,
girls' rights
,
Human trafficking
,
nepal
,
occult
,
trafficking
,
witch-hunting
,
witchcraft
,
women
,
women's rights