Search Results for Tag: UNESCO
The band gathers in a small carpentry shop on the outskirts of Iran's capital, with sawdust still in the air but the buzzing of the jigsaws now exchanged for the soft feedback of an amplifier.

read more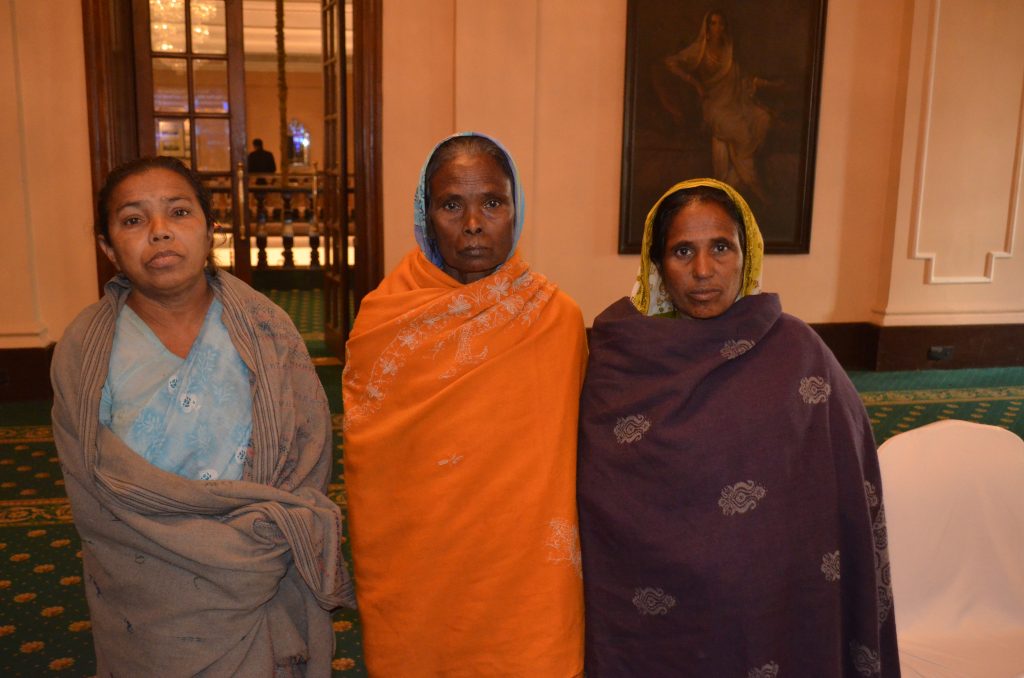 Karuna Mondal, 51, of the village of Hiranmoypur in the Sundarbans clearly remembers the day her husband ventured out in the morning for a fishing trip with some other men. That was seven years ago.

read more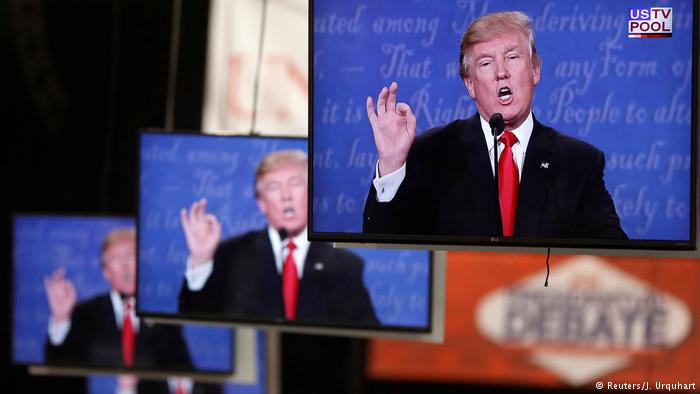 This was the topic of a panel discussion I attended at the Global Media Forum that was recently held in Bonn, Germany.
Featuring four female panelists and a male moderator, the discussion covered everything from the Women's March on Washington and the use of social media to communicate women's narratives that are not  published by the mainstream media in certain countries, to female quotas in the workplace and the UN's sustainable development goals to achieve equal rights for women.

read more