Search Results for Tag: Uttarakhand
Uttarakhand, India's northern state has suffered severe damages following a flood of cataclysmic proportions. According to unofficial sources, nearly 1,000 people have died while several remain buried under debris and landslides.  The Uttarakhand Himalayas are home to Hindu and Sikh pilgrimage sites and several of those who died were on their way to seek blessings from the gods. But amid the news of massive loss and destruction of property and human lives, there are some heart-rending tales of heroism.

read more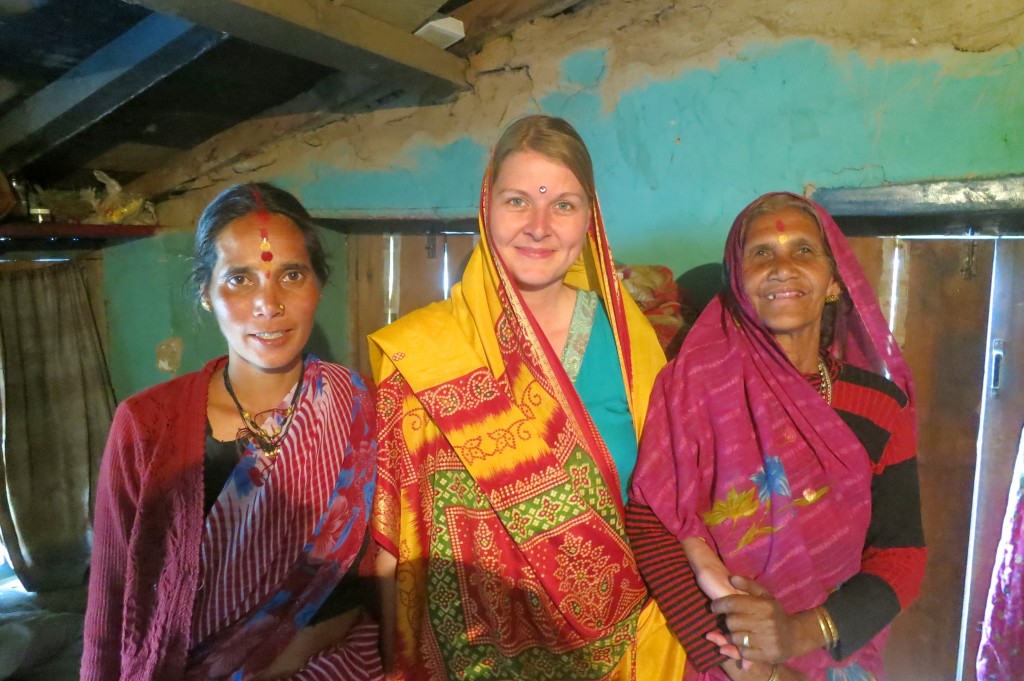 Dalar, Uttarakhand, 11.04.2013
I have pondered for quite some time if I should write this article at all. So much has been said about the safety of women in India following the events on 16 December 2012 in Delhi when six men gang-raped a young woman who later died from her horrendous injuries that I feel the term "gang-rape" is used with an awful ease these days. Having spent the past 100 days mostly on my own in India, in places big and small, crowded and deserted, in people's homes and hotels, on streets, trains and buses, I feel a need to express my view to other female solo travellers who might be concerned about whether India is a safe place to go.

read more