Search Results for Tag: vitamin D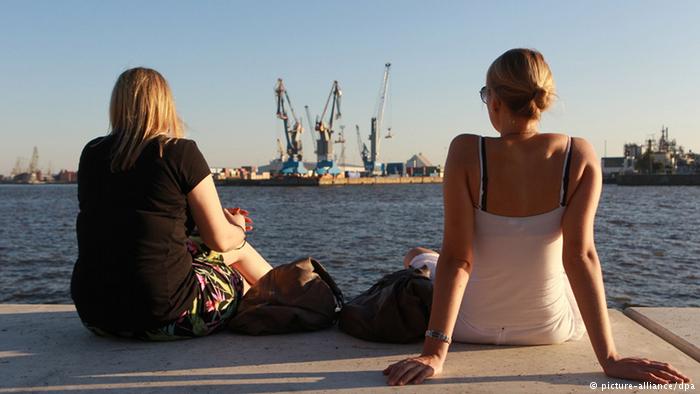 The popular saying "some sun will do you good" was coined for a good health reason. Although it generally gets less attention than its close cousin vitamin C, vitamin D also plays an important role in our health.

read more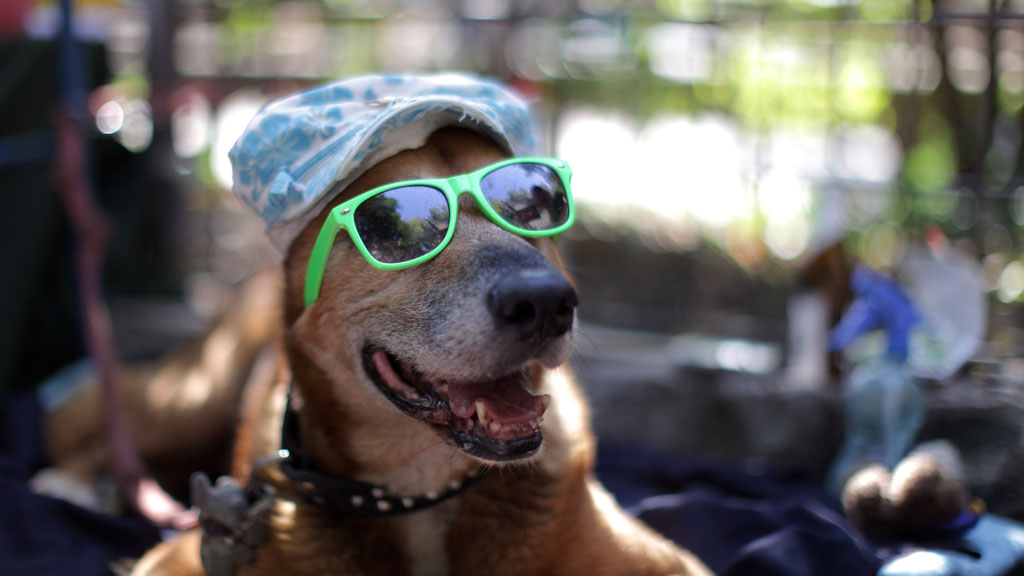 Sunscreens are known to shield you from sunburns and skin cancer. But a recent study exposed by the US-based Environment Working Group says that rather than protecting you from the sun, sunscreens can cause skin cancer. Debarati Mukherjee discusses surprising truths that you are probably unaware of when it comes to your closest guard-the sunscreen.

read more