Search Results for Tag: women's right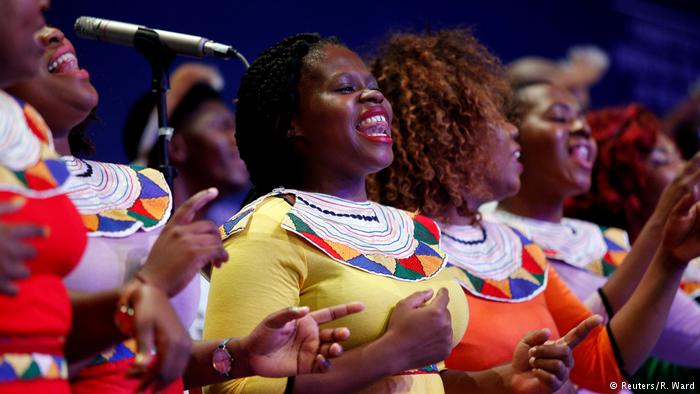 As a South African Indian girl born and raised in Durban, I can say that for the most part I have lived a sheltered and somewhat privileged life… I say privileged because even if there was a life out there that I did not know about, I was so sheltered and naive that it didn't bother me.

read more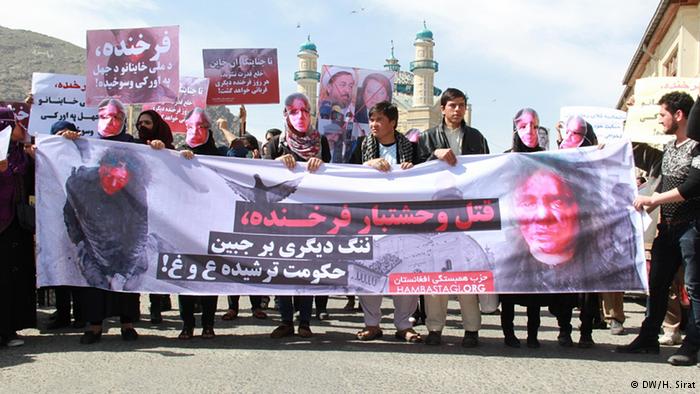 On Thursday March 19, 2015, an angry mob brutally killed 27-year-old Farkhunda near a Kabul mosque after she had been accused of burning copy of the Koran. Read more here, and other news about women.

read more