Talking policy in Yaroslavi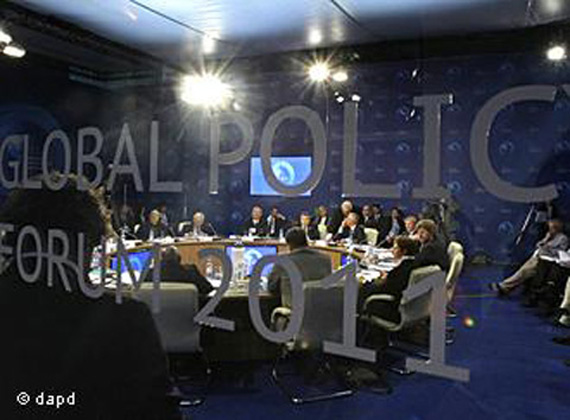 DW's Ingo Mannteufel recently took part at this year's Global Policy Forum in Yaroslavi, Russia. The head of DW's Russian Service spoke about the role of the Internet in conflict situations and also moderated a panel about "Global Security in Local Conflicts". The Forum took place from September 7-8 and focused on "The Modern State in the Age of Social Diversity". Politicians and experts from around the world participated in the conference, which welcomed Russia's President Dmitry Medvedev and the President of Turkey Abdullah Gül as keynote speakers.
Mannteufel spoke about "Global Media 2.0 – Role of the Internet for Global Security and Local Conflicts", especially addressing the challenges facing the global media in the Internet era.