Bollywood in Germany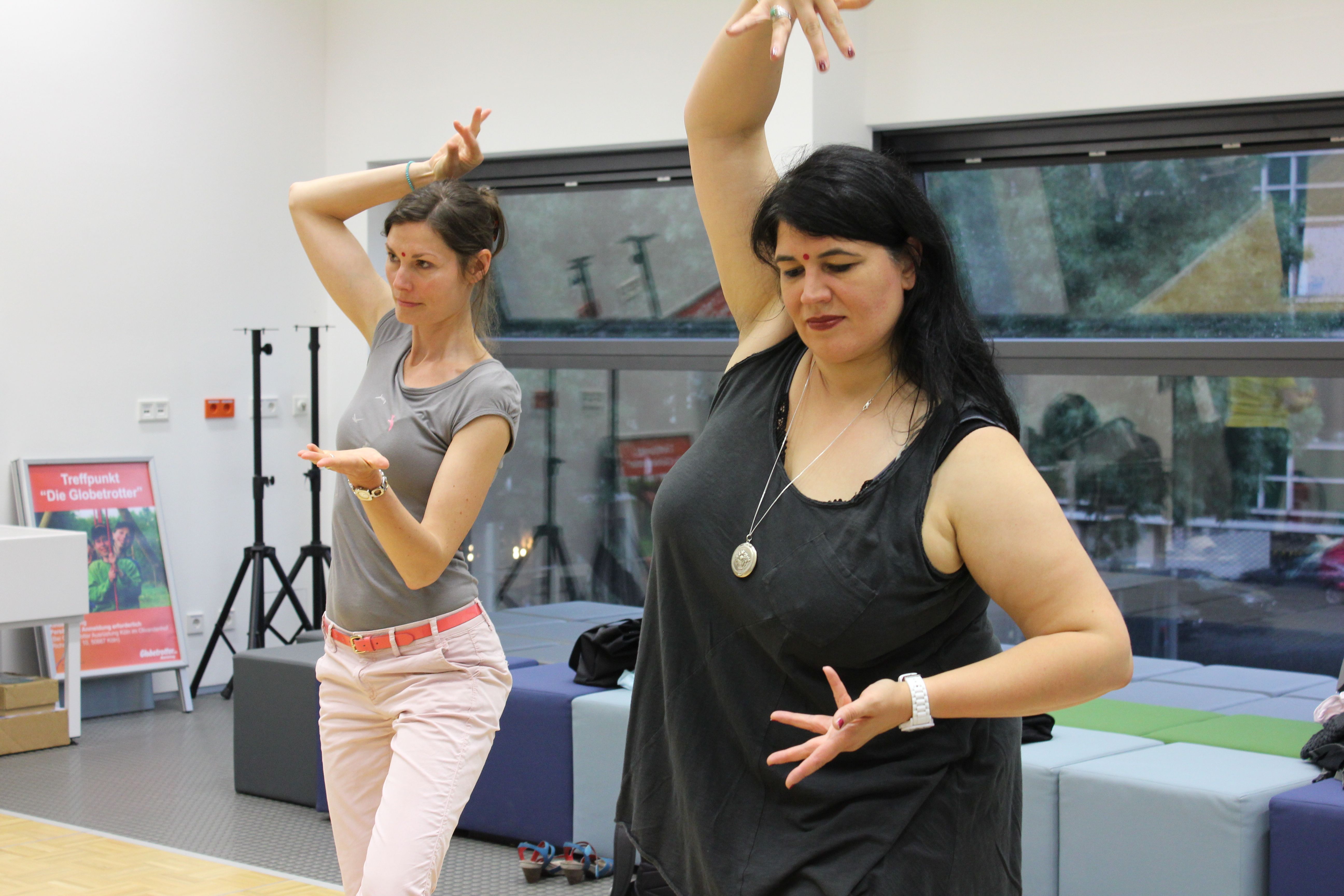 As an Indian living in Germany, I try to hold on to as much "Indian-ness" I can possibly get. During one of my efforts to try and stay in tune with India, I went to a Bollywood dance workshop in Cologne. My curiosity grew when I found out that a German woman was conducting the workshop. Mandira, which is her adopted name, is a student of classical Indian dance in Malaysia. She learnt the Bharatnatyam before moving back to Germany. Here, she packages a Bollywood dance workshop with the elements of classical dance for Bollywood fans.
Tanja is a professional coach in Cologne She loves Bollywood, its flamboyant costumes in bright colors and the dance sequences. "I find Indian films fascinating. The workshop was fun, but I now realize that the dance is tough. One watches it on the television and thinks it is easy, but you need to practice a lot. I like Indian culture and hope to visit Rajasthan one day."
Not many people in Germany know about India. The popularity of Indian films and food is however growing fast and attracting a sizeable number of people to experience India in their comfort zone has become easier these days. Unfortunately, German tabloids were quick to report rape incidents in India since after the incident on December 16 and most of the Indian fans I cross paths with continue to dream of travelling to India one day, but find it too risky a journey!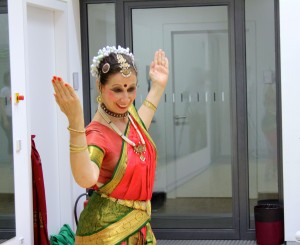 India is up for sale in Germany and India fans no longer know what is truly Indian anymore. While some are of the belief that it is totally unacceptable, others believe that the Germans need it just the way it is being sold. A compact India package. It generates an interest in the culture and gives one the chance to safely experiment with the orient.
Karin is a designer who travelled to India a few years back and knows what I am talking about. "I was amazed by the country, it is full of extremes and that made the trip very exciting. Obviously I didn't find people dancing on the roads like in the movies, but I think we Europeans need to have India packaged to us in small doses so we can digest it."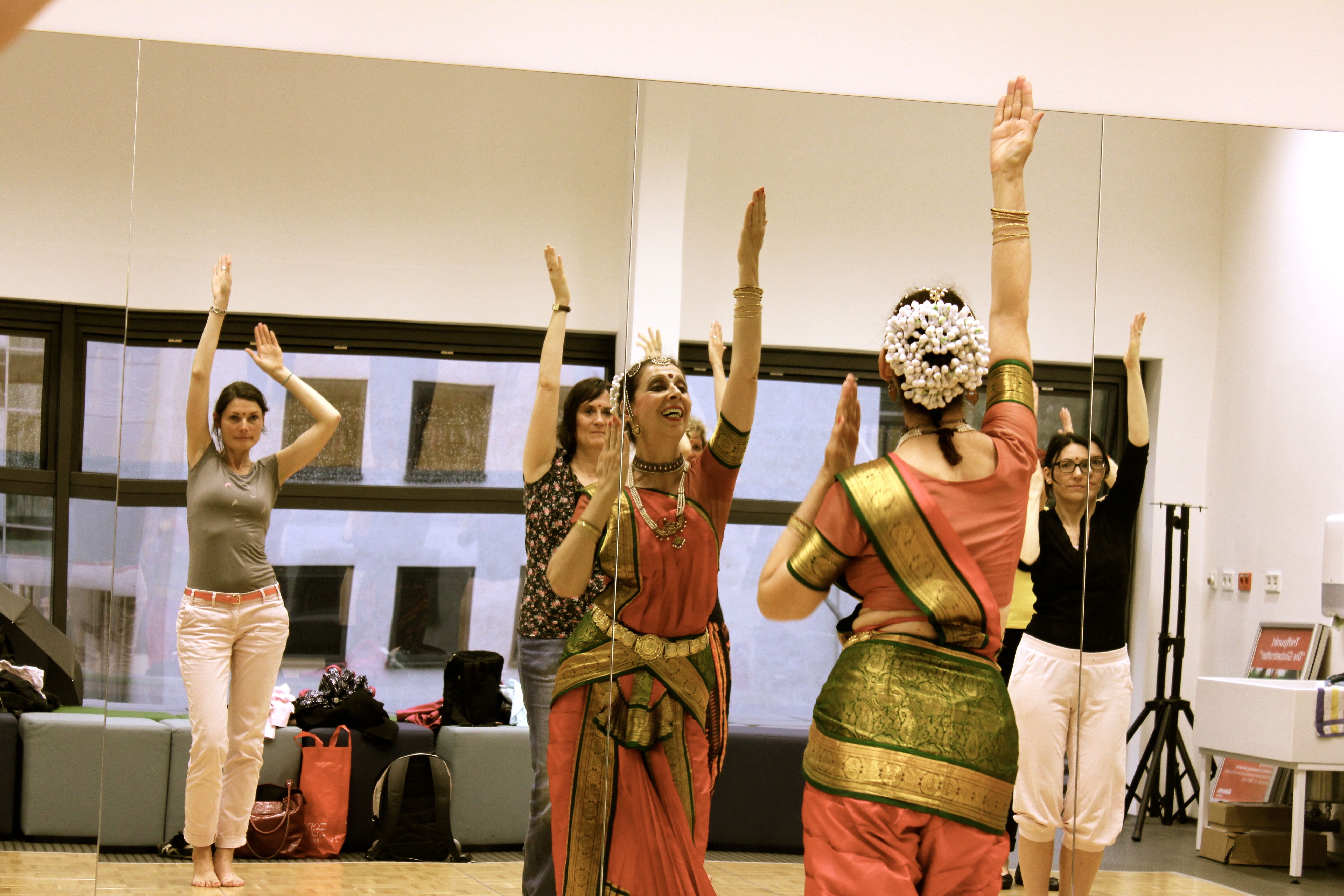 Holi parties have sprung up in all parts of Germany. The "Color Run," which took place last month in Cologne, is a marathon run, the only thing different about this marathon was that the runners smeared each other with colors before taking off. The Holi party that I recently went to had techno music mixed with Bhangra beats and while it is not the same like back home in Delhi, it is a relief to see that the Indian culture and food is making a mark on the German map.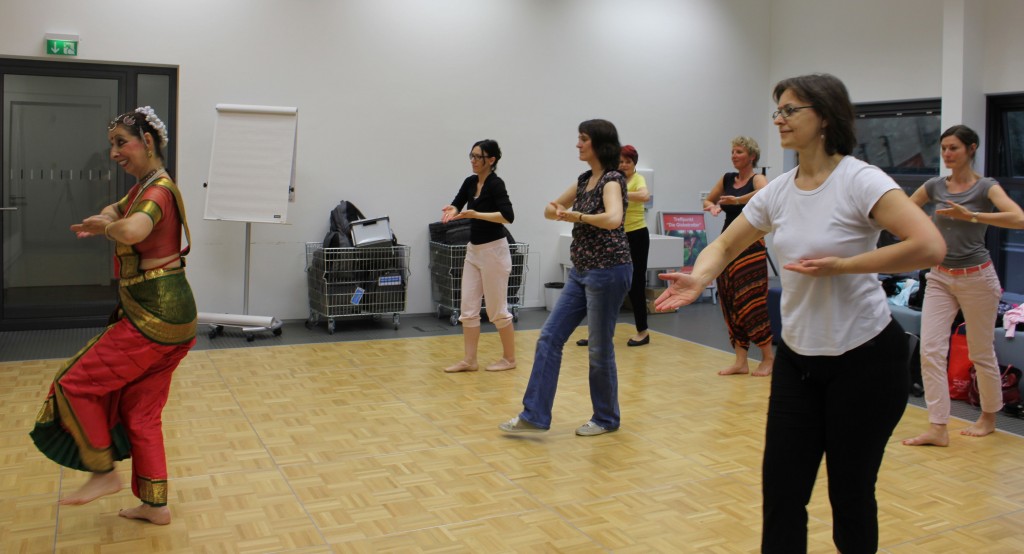 Christiane, an Online Editor is drawn to India because she thinks that there is something sensuous about the country. "The food is full of many different kinds of spices that it is an exotic experience for the taste buds." She is also a huge fan of the Indian film music. "It is full of emotions that it strikes a chord with me."
Author: Roma Rajpal