"Lady-oriented" films for your viewing pleasure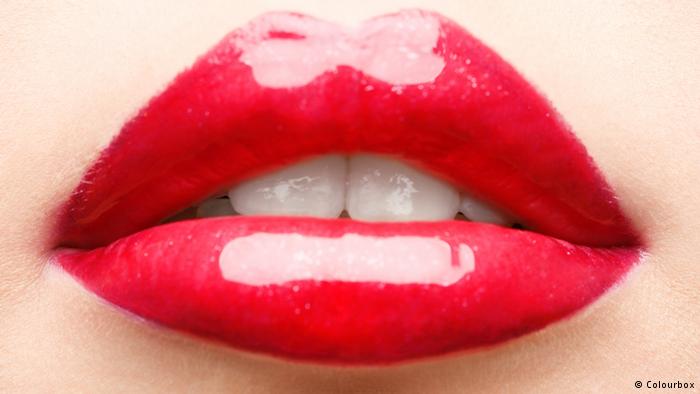 India's Central Board of Film Certification (CBFC) made headlines this week after finally lifting its ban on the theatrical screening of "Lipstick Under My Burkha". The film opens in the cinemas on 21 July. Directed by Alankrita Shrivastava, it follows four Indian women and their quiet acts of rebellion against cultural, religious and societal restrictions.
The spunky quartet consists of a burkha-wearing college girl and secret Miley Cyrus wannabe, a beautician who uses sex as a weapon to hold onto a failing relationship with a man from another religion and caste, a mother of three who is a saleswoman by day and a convenient bedfellow for her husband by night, and a 55-year-old widow who reads erotic stories and experiences (??) a sexual reawakening.
The CBFC had initially refused to certify the film earlier this year on the grounds that the " story is lady-oriented, their fantasy above life. There are contagious sexual scenes, abusive words, audio pornography and a bit sensitive touch about one particular section of society."
The filmmaker then appealed to the Film Certification Appellate Tribunal (FCAT), which overruled the CBFC. Instead, the FCAT called for discretionary edits, mainly related to the sex scenes.
Although Shrivastava has reportedly said that she would have been happier without the cuts, she also found the FCAT had been fair and clear.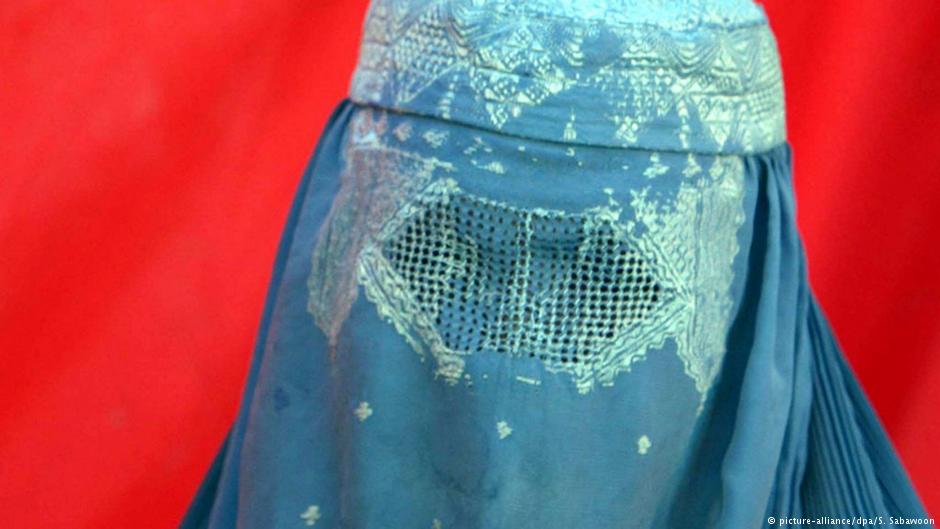 "The inner desires of women cannot be a reason to refuse certification to a film," she said after the news broke of the FCAT's decision to grant her film theatrical rights.
Having already been making the rounds of the international film festival circuit since late last year, the film has also won a slew of awards. And so far, most reviews have been favorable, with the "lady-oriented" bit getting special mention.
And, honestly, that was what caught my attention and inspired this installment.
I started looking for "strong Asian female leads" and found that there is an intriguing selection of Asian films in which female characters are portrayed untypically. Unfortunately, because they are often filmed in their original languages and often do not feature big Hollywood/Bollywood names, they make more of a splash at independent  film festivals.
Marlina the Murderer in Four Acts (2017)
Dubbed a 'satay western' (as opposed to spaghetti westerns), this Indonesian movie was the only Southeast Asian film featured at this year's Cannes festival. Co-produced in four different countries – Indonesia, France, Malaysia and Thailand – it tells the story of a widow called Marlina, whose farm is visited by a group of bandits who intend to steal her livestock. First, however, she has to make and serve them dinner and if she's "lucky" the gang leader declares, they will rape her. What transpires thereaftertakes the revenge genre to new levels.
Sexism and homophobia are tackled in this story about the policewoman Young-nam who is transferred from Seoul to a small fishing village after being caught having a relationship with another woman. She meets a young girl who is abused and neglected by her drunken father. He also happens to be an influential employer in the village. Despite the villagers' warnings, Young-nam protects the girl and tries to bring her father to justice, only to find herself the target of whispers regarding her relationship with the girl.
Lotus (2012)
The young teacher Lotus finds herself fighting not only the stringent rules of the education system but also her parents' demands to conform. After being confronted by the wife of her lover in front of her colleagues and students, she moves to Beijing hoping to be free of the stifling environment of her small town only to find that there are other battles to fight simply to assert her individuality.
Muen and Rid (1994)
Based on a true story, this Thai film relates the case of Amdaeng Muen, a headstrong peasant girl who rejected a marriage arranged by her parents, ultimately taking the case to King Mongkut (Rama 1V). In the 19th century!  Did her fight lead to a repeal of the legislation that allowed parents to sell, give away or marry off their children? You'll have watch to find out.
So, if you're inclined towards "lady oriented" stories – and not only those about women exercising their right to their own sexuality – these four may very well be worth a watch. I'm going to start with Marlina.
Author: Brenda Haas
Editor: Anne Thomas
_____
WTO RECOMMENDS
I am a woman trying very hard to prove my worth and standing up against patriarchal mindsets every day. One of the peculiarities I have developed in this quest is the adoration of female super heroes. A woman icon who kicks butts reminds me of my own alter ego and indirectly satisfies my sick fantasies of throwing a punch or two at some men I have experienced.  So when I heard from my female friends about the launch of a Pakistani animated cartoon series called "The Burqa Avenger," I was curious to know more. Here it is pertinent to mention that I am not a fan of the concept of burqa (the headscarf). (From August 2, 2013)
Christianity, Judaism, Islam: In all of these religions, women – some more, some less – cover their hair. What do these head coverings have in common? How do women view these religious strictures? (From April 4, 2017)
I never tire of watching Ridley Scott's "Alien", and its sequel "Aliens" starring Sigourney Weaver. (I can't say the same of parts 3 and 4 as I think they simply attempted to milk what was once a gripping storyline. But I digress). (From June 20, 2017)