Need a license to rape? Just get married in India!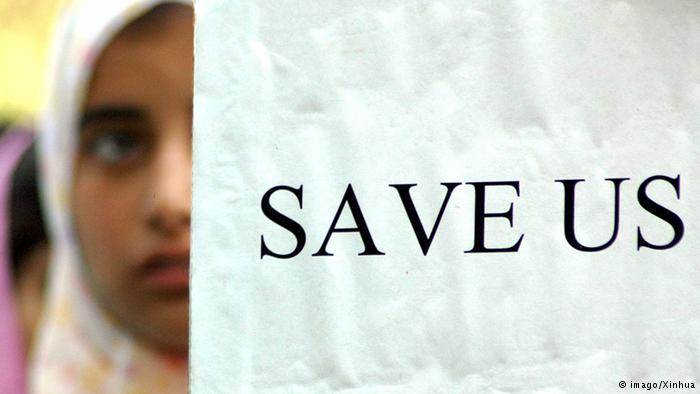 It's official! Under Indian law, marital rape cannot be classified as a crime. A 31-member committee including two female members took the Anti-Rape bill to  Parliament.
"Several members of the Committee felt that marital rape has the potential of destroying the institution of marriage. The Committee felt that if a woman is aggrieved by the acts of her husband, there are other means of approaching the court. In India, for ages, the family system has evolved and it is moving forward. Family is able to resolve the problems and there is also a provision under the law for cruelty against women. It was, therefore, felt that if  marital rape is brought under the law, the entire family system will be under great stress and the Committee may perhaps be doing more injustice."
Let's talk about Sex
The topic sex continues to remain a taboo in India. Across all classes and religions, if there is one topic that many religious leaders in India can agree upon, it is the fact that sex is not supposed to be an act of pleasure. Sex between two members of the same sex is illegal in India. So, it is supposed to simply be an activity that two members of different sexes are required to undergo to continue the family lineage. In the best-case scenario, the outcome of this activity should be a baby boy.
Pre-marital sex is considered 'immoral' in India. According to a judge based in New Delhi "No religion in the world allows pre-marital sex." Judge Bhat ruled in the case of a woman who had filed a complaint of rape against a man. The man had allegedly promised the women that he would marry her. He was found not guilty by the judge because "when a grown up, educated and office-going woman subjects herself to sexual intercourse, she does so at her own peril".
Marriages are sacrosanct
The Minister of State for Home, Haribhai Partibhai Chaudhary, said in a statement, "It is considered that the concept of marital rape, as understood internationally, cannot be suitably applied in the Indian context due to various factors, including level of education, illiteracy, poverty, myriad social customs, and values, religious beliefs, mind-set of the society, to treat marriage as sacrosanct."
The educated, office-going woman had submitted to the man in the hope that he would keep his promise. Her submission though was outside marriage and was uncalled for. Women are required to submit to their husbands during their marriage. Failing to do so can be grounds for a man to seek divorce in India because his wife deliberately chose to deny him the benefits of conjugal visitation. Denial of sex can even amount to mental cruelty.
The institution of marriage in India needs to be safeguarded. So, the government turns a blind eye to the numbers of domestic violence in the country, it turns a blind eye to child marriage, trafficking, it even turns a blind eye to marital rape. It fails to see a woman's misery both inside and outside of marriage.
The eyes however are wide open to stare at women when they drink, smoke, have fun or dress skimpily because judges and government officials use these as grounds to tell women that they invited all the trouble they got into. Why should it then bother establishing any laws to protect women from the trouble they keep getting themselves into?
Author: Roma Rajpal Weiß
Editor: Marjory Linardy
Roma Rajpal Weiß is an Indian Journalist and Blogger based in Bonn and can be followed @romarajpal.
WTO RECOMMENDS
Today, I'm in peace but there was once when my sealed lips and tear-filled eyes pleaded for mercy. My silence questioned my worth, 'Am I a piece of land sought to be used for purpose?' My questions remained unrequited and I deceased to peace. You know, who am I? I am the one with sparkling eyes and babyish look, an eight-year-old girl who perished from urinary tract rupture and internal bleeding on being married to a 40-year-old man. I am a victim of child marriage. (From January 8, 2015)
How does a victim cope with rape? What tools do psychologists employ to help a rape victim lead a normal life after the trauma she has suffered? Women Talk Online Blogger Debarati Mukherjee speaks to New Delhi-based psychotherapist, Dr. Saima Nafis Khan. (From September 18, 2013)
Last week, an interesting post was doing the rounds in social media: 26 questions people from India are sick of answering. In the years I have been living abroad, I have been confronted with these questions over and over again. Do you speak 'Hindu?' Which caste do you belong to? But you actually pray to cows right? (From December 13, 2013)