The real Kashmir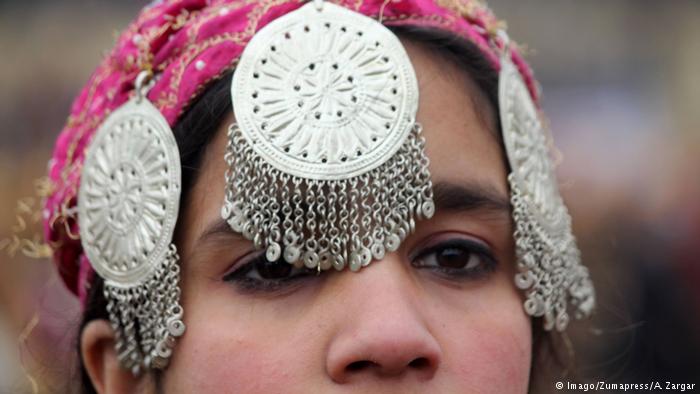 Poets call it one of the most beautiful places on earth. Analysts consider it to be one of the most dangerous areas in the world. But what is Kashmir in reality? (Picture:  Kashmiri muslim school girl dressed in traditional outfits sing during the full dress rehearsal for the Republic Day parade in srinagar, the summer capital of Indian Kashmir, on 24/1/ 2013.)
–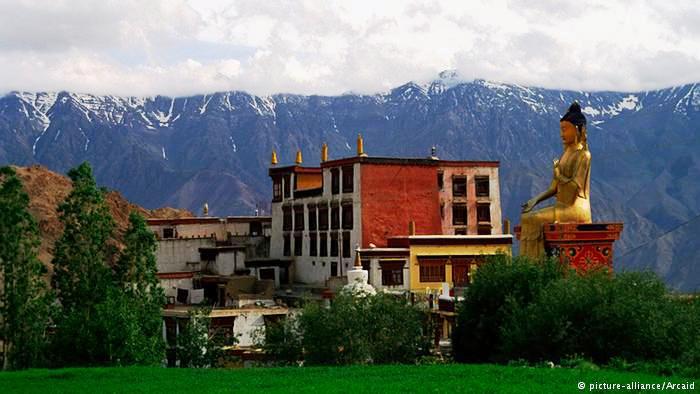 Multicultural: Kashmir is well-known for its cultural and linguistic diversity. The Kashmir Valley has a Muslim majority. Hindus are predominant in Jammu while Ladakh is primarily Buddhist. But interminable violence has damaged the very fabric of society
–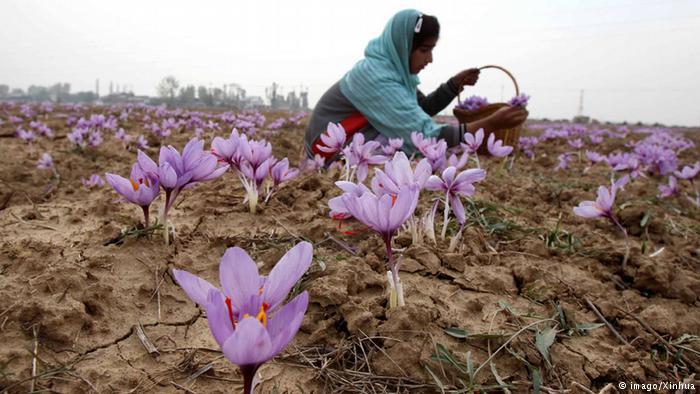 Saffron: Kashmir is also famous for its saffron. India is the third largest exporter of saffron following Iran and Spain
–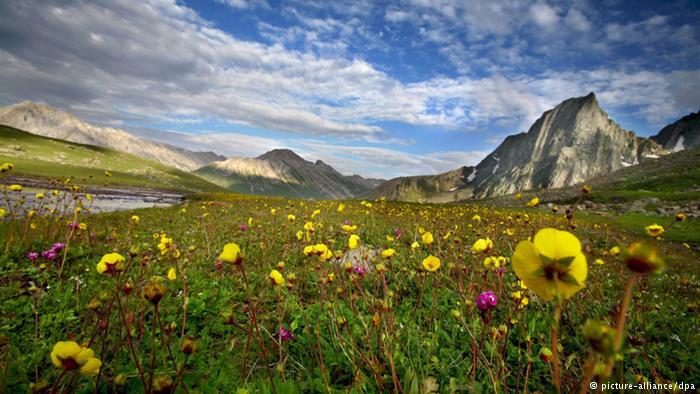 'Switzerland of the East': Kashmir boasts some of the world's most beautiful flowering meadows and snow-capped peaks. Many people call it "The Switzerland of the East". On average, Jammu and Kashmir have welcomed over 1 million tourists in recent years.
–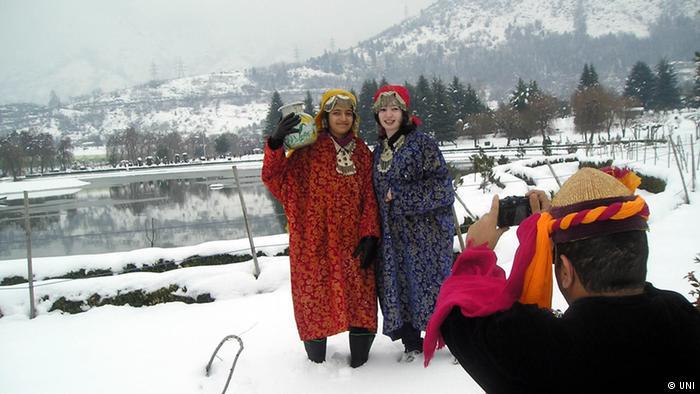 Under a blanket of snow: Kashmir wears pure white in winter. Many areas are perfect for winter sports but lack infrastructure. Islamist violence remains the biggest challenge.
–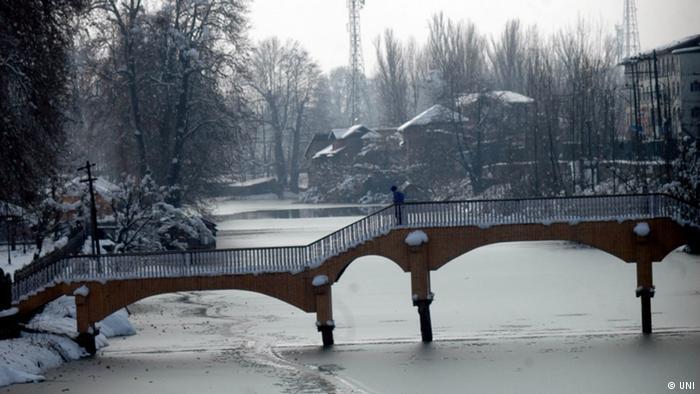 Rivers: the Himalayan part of Kashmir is the source of fresh water for more than 20 rivers, among which the Indus, Neelum and Ravi are the biggest. All these rivers flow from India into Pakistan.
–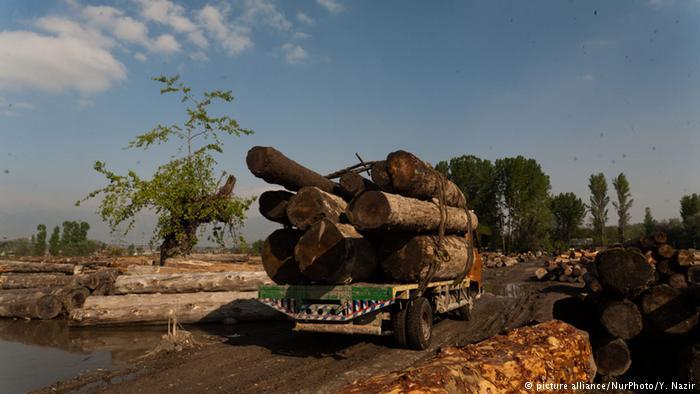 Wood: Kashmir is also famous for its wood, the Kashmir willow. Experts believe that it is the best wood for making a cricket bat. Kashmiri wood is also used for building boats.
–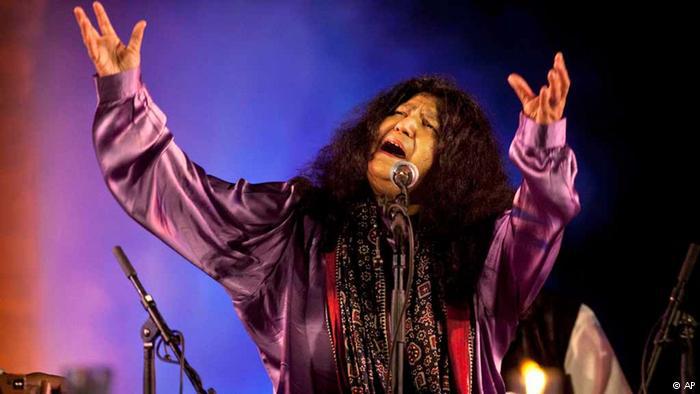 Sufism: Sufism, the mystical dimension of Islam, reached Kashmir in the 16th century. The Sufi tradition is associated with religious harmony. Many of the saints held dear by Kashmiris were Sufi monks. Sufi singers such as Abida Parveen are popular to this day.
–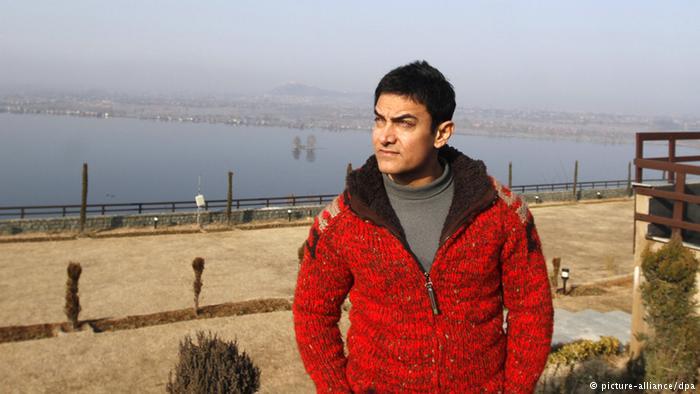 Kashmir on the silver screen: Kashmir used to be the most popular location of the Indian film industry during the 1980s. It was a golden era for Kashmir. However, the valley has witnessed violence on an almost daily basis ever since. These days, only one or two films are shot on location in Kashmir every year.
–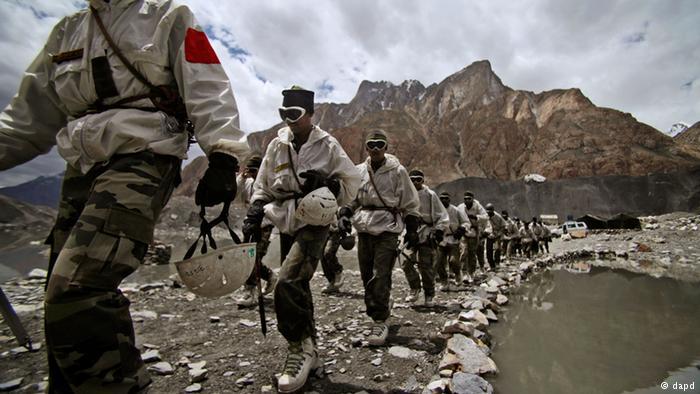 Fighting in the clouds: the Kashmir conflict between India and Pakistan has been going on 1948 and experts see little hope of a solution in the foreseeable future. Both countries spend lots of resources on their half of the divided territory, with their respective armies squared off on what some view as the highest battlefield in the world, the Siachen glacier (5,753m).
Author: Onkar Singh Janoti