Women in the news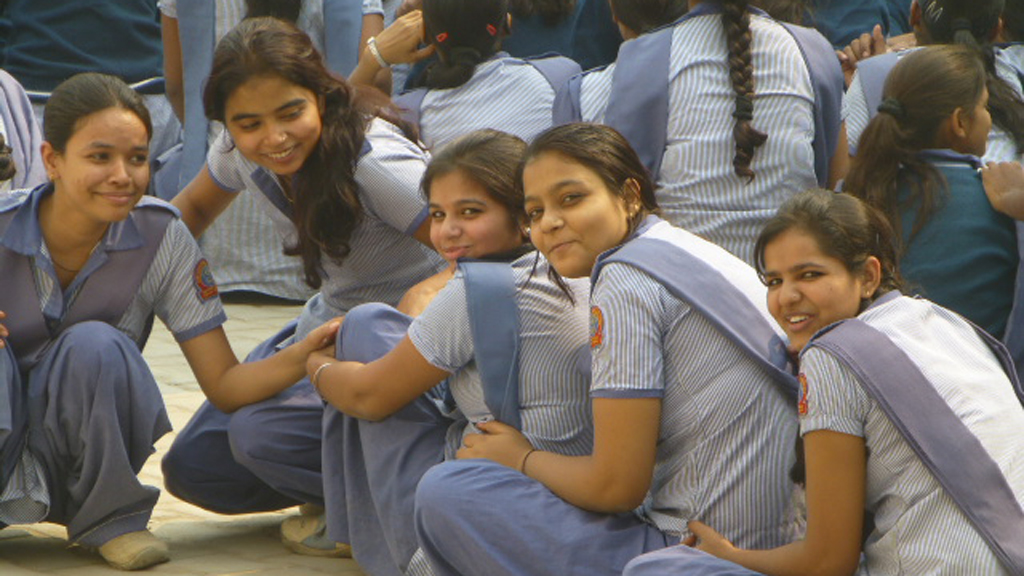 Lack of toilets are also one big reason why Indian women are vulnerable to rapes. Read about more women's themes that made it to the headlines.Women in Katra village, where the murders took place, describe the act of open defecation as one of fear and indecency, where the threat of attack and harassment is unavoidable. Read more in the Business Week.
Police in the north India state of Uttar Pradesh are trying to identify a woman who was gang raped and strangled to death, before being burnt with acid in an alleged attempt to disguise her identity. Read more here.
Official efforts to protect the thousands of Nepalese women who travel abroad in search of work may be backfiring. Read more in Al Jazeera.
Women and girls around the world need and deserve a just education for a better future. Unfortunately, the disparity in education between girls and boys continues to grow in Pakistan. Read more in the Dawn.
Thanks to an initiative by the National Fisheries Solidarity Movement (NAFSO) in Negombo (Western Province), a group of women were given tools to earn a living: fishing rods, sewing and baking machines, and more. All were internal displaced, widowed by war or the tsunami or abandoned by their husbands. Read more here.