Women entrepreneurs in 'paradise'
Kashmiri women entrepreneurs have made a mark for themselves in a region which has been riddled with conflict, death and destruction for over two decades. A small but determined group of women are slowly climbing the professional ladder in a variety of fields such as business and government.
Pashmina refers to a type of fine cashmere wool and the textiles made from it and were first woven in India. The name comes from Pashmineh for "made from "Pashm" (meaning "wool" in Persian). The wool comes from changthangi or Pashmina goat, which is a special breed of goat indigenous to high altitudes of the Himalayas in India, Nepal and Pakistan. Pashmina shawls are hand spun, woven and embroidered in Nepal and Kashmir. -editor's note.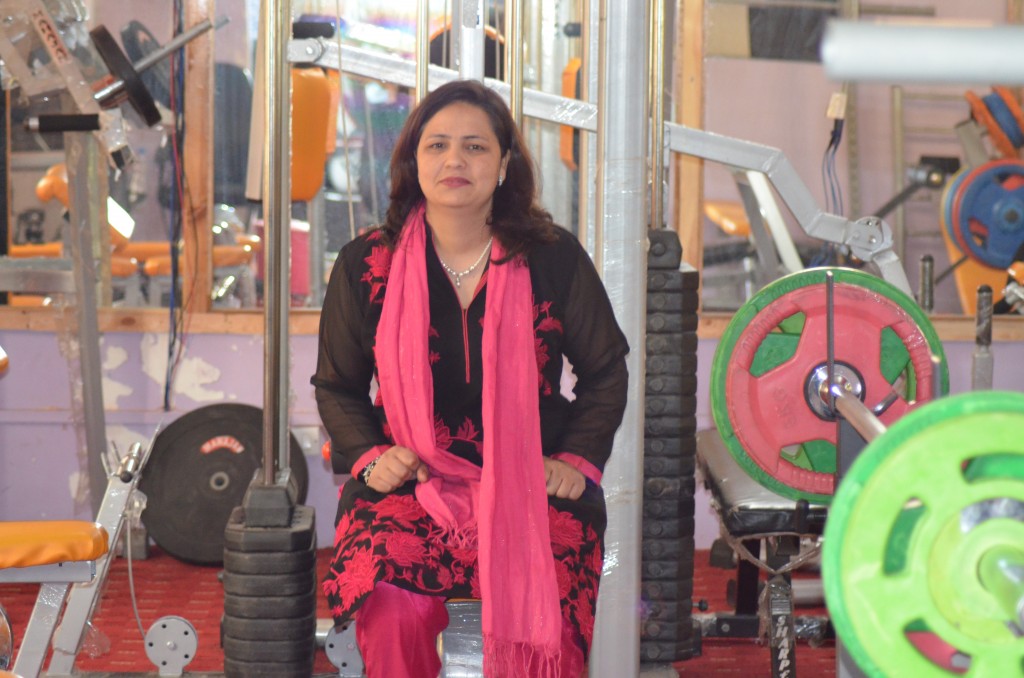 Fitness diva Qurat Shafi
Its been a tough life for Qurat Shafi, 35, who after a graduate degree found it difficult to land a job. She runs a fitness center in Srinagar that involves a blend of homeopathy and advanced gym gadgets. It is the only initiative of its kind in Kashmir valley. " I have only one dream now and that is to spread out in the Kashmir valley and I might give franchises also. And for that I have to establish myself, so that people can ask me for franchises."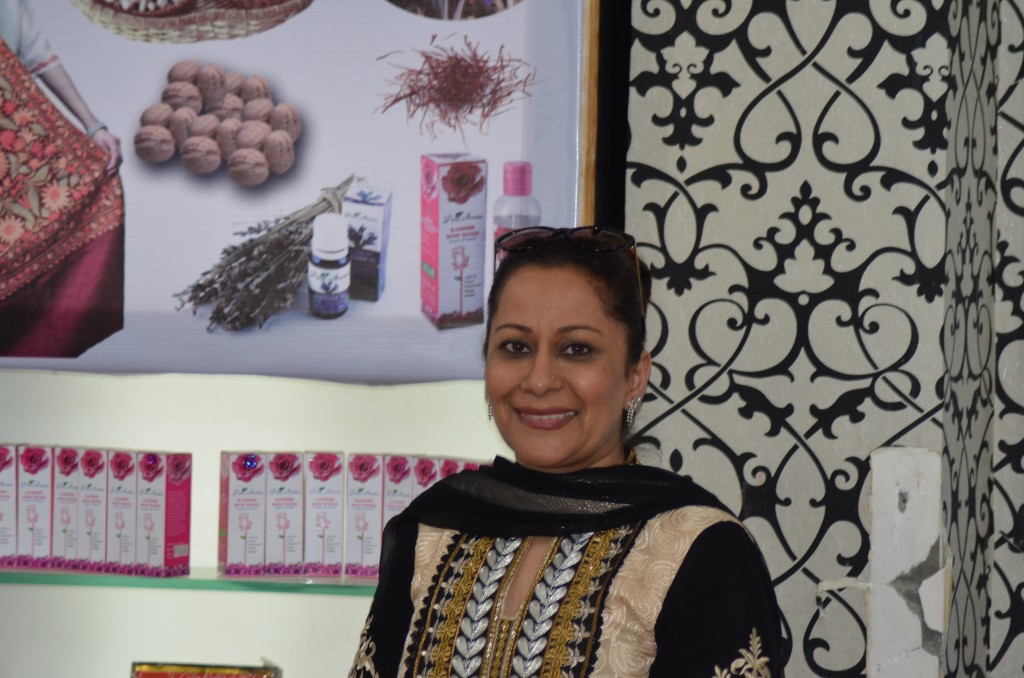 The healing touch: Gazala Amin
It has been the sweet smell of success for Gazala Amin, one of the few women entrepreneurs in Kashmir who runs a flourishing medicinal and aromatic plant industry. She has scaled further heights now and is the treasurer of the Kashmir Chambers of Commerce and Industry.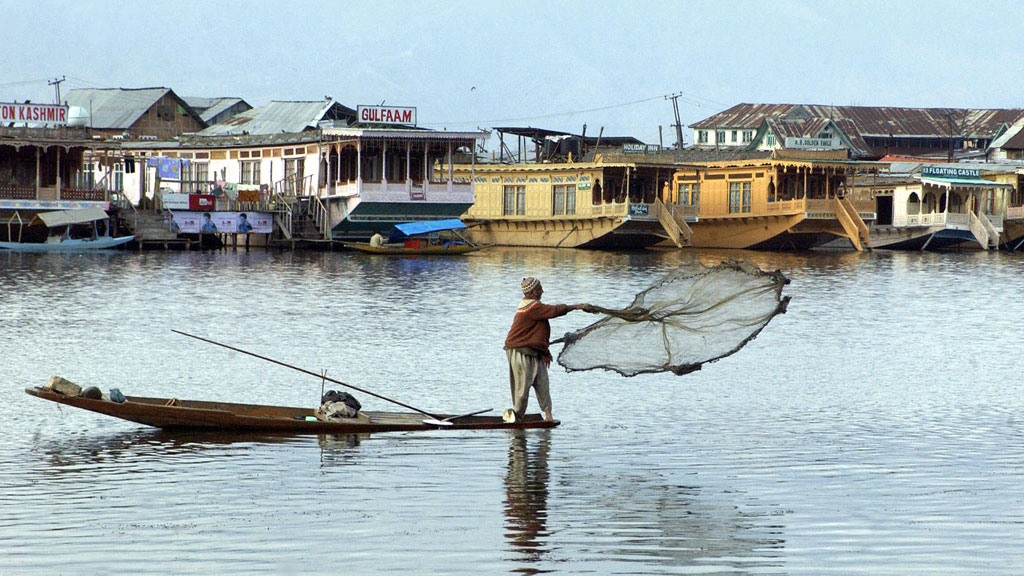 When Mughal Emperor Jahangir went to Kashmir, he simply could not but stare at the wondrous paradise-like beauty of the valley, surrounded by snowy mountains, sparkling streams and tulip meadows. He exclaimed, ""Gar firdaus, ruhe zamin ast, hamin asto, hamin asto, hamin asto," which, in Persian, means, " If there is a paradise on the face of the earth, it is here, it is here, it is here."- editor's note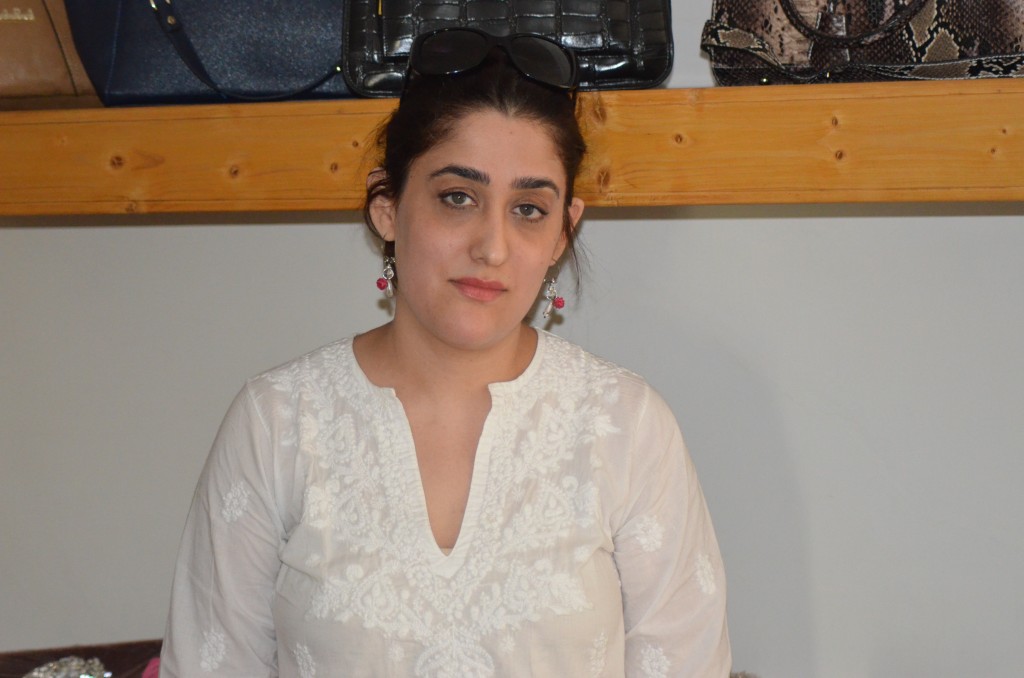 Fashion icon Diya Hussain
Diya Hussain runs a boutique selling designer bags and clutches for women and hopes it catches the fancy of the young generation. "The fad is catching on and Inshallah, I hope business picks up," she says.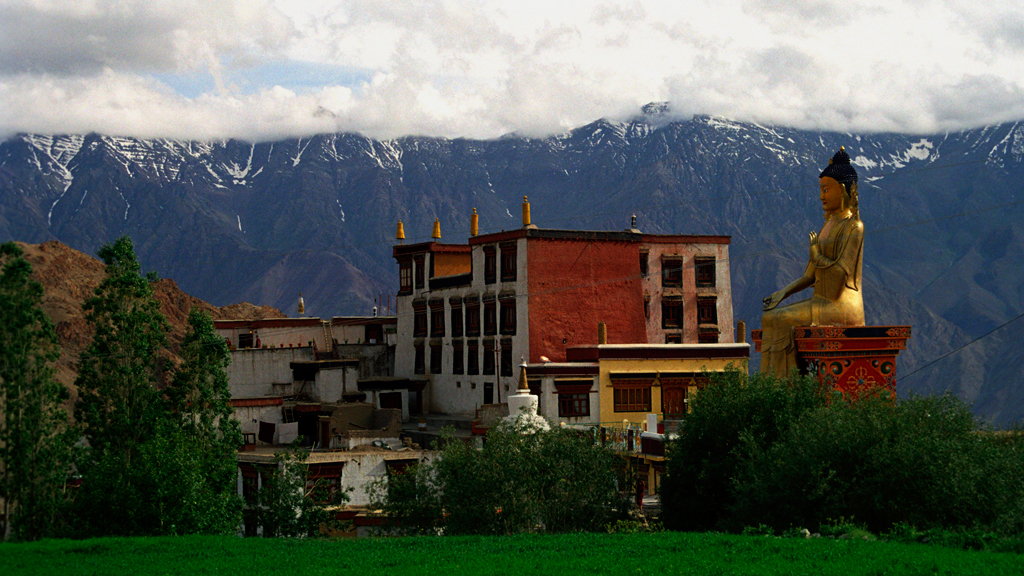 Kashmiri handicrafts are prized everywhere for their exquisite craftsmanship. There are papier-mâché items ranging from jewellery boxes to mirror frames, a range of intricately carved walnut wood furniture and accessories, stone jewellery boxes, beautiful woollen shawls and much more. –editor's note.
Author: Murali Krishnan
Editor: Manasi Gopalakrishnan
You can follow Murali on Twitter @mkrish11.