Radio Brahmaputra calling!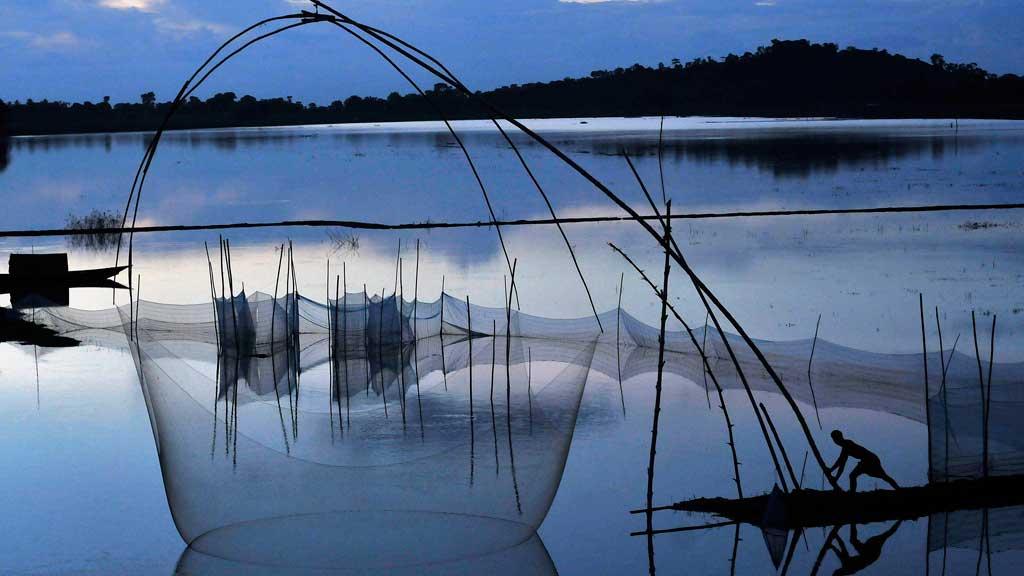 Ajanta Borah's eyes light up with pride each time she narrates the incident. Borah is the voice behind "Hello Brahmaputra," a popular programme on the community radio station, Radio Brahmaputra. She was visiting the Khanikar tea estate – a tea plantation in northeast Indian state Assam's Dibrugarh region – when a visually challenged youth instantly recognised her voice. "He called out to me by my name, and said how much he liked my programme. This really moved me," says Borah. She adds, "I had always believed that our work was having an impact, but when I heard his words, I understood the extent of that impact."
'Infotainment' is the key
Radio Brahmaputra identifies issues close to the hearts of the marginalised communities living in the tea estates, river islands, and villages in Assam's Dibrugarh district, packaging them into infotainment bullets of 30-minute each, and delivers them to the people in the local languages of Assamese, Bhojpuri and Shadri which are spoken by those working on the tea estates. Over the last five years, Radio Brahmaputra has been creating waves of awareness and entertainment to more than 250,000 people in the often forgotten pockets of Assam.
Set up in 2009 by the Centre for North East Studies and Policy Research, with support from Unicef, the radio station had modest beginnings. It started with just one person, Bhaskar Jyoti Bhuyan, before growing into a team that now mostly constitutes reporters from the communities themselves. After operating mainly through narrow casting, the station got clearance from the Indian Ministry of Communications and Information Technology to broadcast over FM.
Bhaskar says, "When we started out we didn't even have office space. No one – neither the government nor the tea garden management – was willing to give us space. We finally managed to rent a 100-year-old house on a river embankment. Our initial target was the population living on the soporis (river islands). There are 14 of them in this district."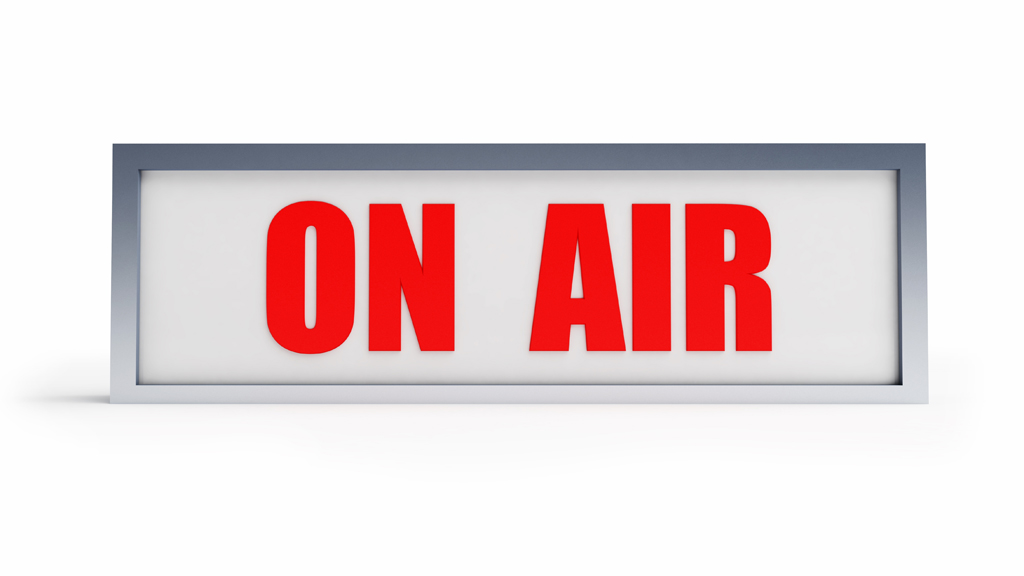 Tea garden workers in Assam
The target population later expanded to include other marginalised communities, those working in the tea gardens or living in the neighbouring villages, all within a 15 kilometre radius. "The idea was to make programmes on issues affecting the local people in their own languages. In order to do this, we identified 80 volunteers from these communities and, along with them, went to stay in the soporis and tea gardens for five to six days to understand the relevant issues," Bhaskar continues.
What emerged from initial discussions in the tea gardens was the terrible impact of tuberculosis, which had led to high levels of indebtedness. Other issues covered included livelihood concerns like agriculture and fishing. There was also a general lack of information about government schemes and a platform through which local people could raise their voices was sorely missed.
After the discussions, 15 volunteers were selected to take on the role of reporters. "Devising a good training programme for them was tough because it had to start with the basics of hygiene and personal grooming. We then moved on to lessons in the use of the computer and finally to the advanced stage of handling equipment and acquiring the knack of writing radio plays," explains Bhaskar.
Focusing on health
Initially, all the programmes were narrow-casted. This meant that they were first recorded and then aired before the community. Listeners were then asked to vote on their quality. "The issues covered were mostly decided by the community itself in village meetings. Health was a major focus area, and we did a lot of programmes on tuberculosis, especially for the tea garden community, as well as on diarrhoea, malaria, maternal and child health. In some cases, people were not even aware that there was a problem. Mothers had no idea that their children were under nourished," Bhaskar recalls.
This was particularly relevant, given that Assam at 328 per 100,000 live births has one of the country's highest maternal mortality ratios, with the communities reached by Radio Brahmaputra accounting for a large proportion of such deaths. The accredited social health activists (ASHAs), anganwadi workers, and even the watchmen in the tea gardens were important sources of information on the community's health status.
Radio plays quickly proved to be winners because the characters were played by community members themselves and therefore had a degree of authenticity. For instance, Pritma Handique, 55, a housewife, became such a hit with her character of Jamini aita (grandmother) in a radio play made for World Iodine Deficiency Disorder Day that she is now referred to by her character's name.
Local culture is a hit
But it is not just health and social issues that the station cover. Preserving local cultural expression, like folk songs that would have got lost over time, has become a crucial part of Radio Brahmaputra's programmes. The festival of Bihu always sees a number of music programmes by local artistes. "We get a lot of volunteers who want to sing traditional songs and we plan such programmes," says Sandhya Sharma, who records in Bhojpuri.
Since the attempt is to encourage audience participation, phone-ins have been introduced which induce listeners to call in between shows. There are phone-outs where anchors invite listeners to come up with their views.
The challenges facing Radio Brahmaputra are considerable. For the reporters, getting from place to place takes a lot of effort. For instance, within the soporis, they often have to walk as much as 15 kilometres to reach a particular community. Managing the finances of an institution of this kind is another problem. Fortunately, the reporters don't complain about their minuscule pay and, on the contrary, take pride in their work. Comments Robi, "Unlike earlier the tea management now encourages us to make more such programmes and its representatives visit us during recordings. We believe our programmes on money management and health insurance for worker have influenced our listeners and people are beginning to realise the importance of our work."
Mamata Rai, a Bhojpuri reporter, actually experienced this phenomenon personally after she had done a programme on sex selective abortions, called 'Beti'. A few days subsequent to the programme being aired, she and her colleague were in a small village doing some research when they were suddenly surrounded by the local women. Rai remembers that moment vividly, "The women began to compliment us on our work and said they wanted to emulate us. This, to my mind, was the greatest reward of all."
Author: Azera Parveen Rahman, Womens Feature Service
Editor: Manasi Gopalakrishnan
(Azera Parveen Rahman was awarded the National Media fellowship supported by the National Foundation of India (NFI). This feature was generated under the fellowship.)