5 great South Asian websites on women's themes
Talking about women's rights in South Asia need not be a serious matter all the time. Here is a selection of websites which tackle women's themes with a personal touch.
1. The Life and Times of an Indian Homemaker
Indian Homemaker says, "I blog about the everyday life of an urban Indian homemaker and her reactions to what's happening in the world around her. So I blog against violence and intolerance, and against our use of tradition, culture and religion to justify anything that common sense might refuse to accept…"
Pakistani journalist Beena Sarwar writes about her experiences in this personal blog , "I'm a journalist, editor and documentary filmmaker (originally a painter) focusing on issues related to media, gender, human rights and peace. In 1998 I started an informal newsletter on personal and political issues to friends and colleagues, then a yahoogroup (beena-issues) in 2002, and this blog in Feb 2009. The idea was to share articles, reports and comments on current issues, including my own reports, articles and comments."
3. Empowering women of Nepal (EWN)
EWN is an organization which works for the advancement of women. The blog offers tips on trekking training for women and girls. "Empowering Women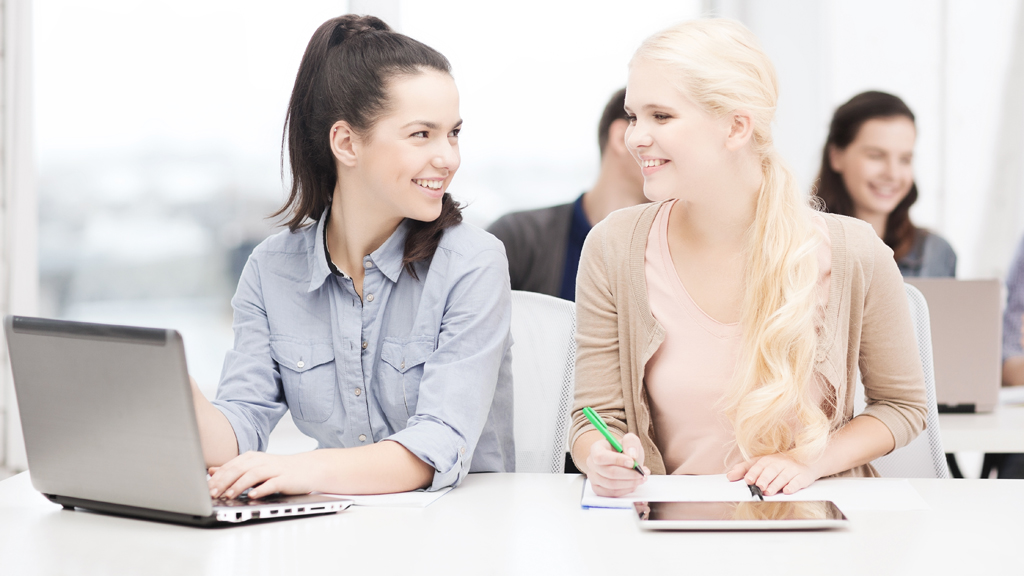 of Nepal (EWN) is a local non-profit company, based in Pokhara, which aims to improve the lives of Nepali women through adventure tourism. It was founded by three Nepali sisters, Lucky, Dicky and Nicky3 Sisters Chhetri, who were pioneers in the promotion of female trekking guides in the Himalayas."
This website/blog has an exhaustive list of news and reports on women in Bangladesh. According to the website, it is an online magazine which focuses on women's news and carries reports on women's abuse, health, lifestyle, art and culture.
5. Afghan Women's Writing Project
This website is an attempt by Masha Hamilton to put her thoughts to paper. She says, "But why should we care about an essay by a woman from Kandahar, or a poem by a woman from Logar? Because in telling their own stories, we've seen these women gather strength, courage, and self-confidence. They become empowered to make change within their homes, their communities, and eventually their country. They also gain computer literacy and skills of language and critical thinking, which increases their job-related skills."
Do you have any suggestions for us? Let us know about your favourite women's blog by commenting on this post.