Search Results for Tag: Cairo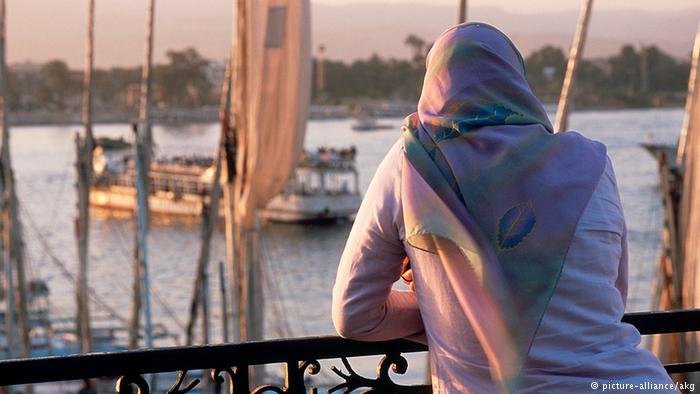 Hundreds of under-age Egyptian girls enter temporary marriages with rich tourists from the Persian Gulf during the summer in return for money for their families. These unions – dubbed summer marriages – are not legally binding and end when the foreigners return to their own countries.

read more
Tags
Cairo
,
egypt
,
girls' rights
,
Human trafficking
,
prostitution
,
pverty
,
rape
,
sex tourism
,
summer bride
,
trafficking
,
under-age girls
,
women's rights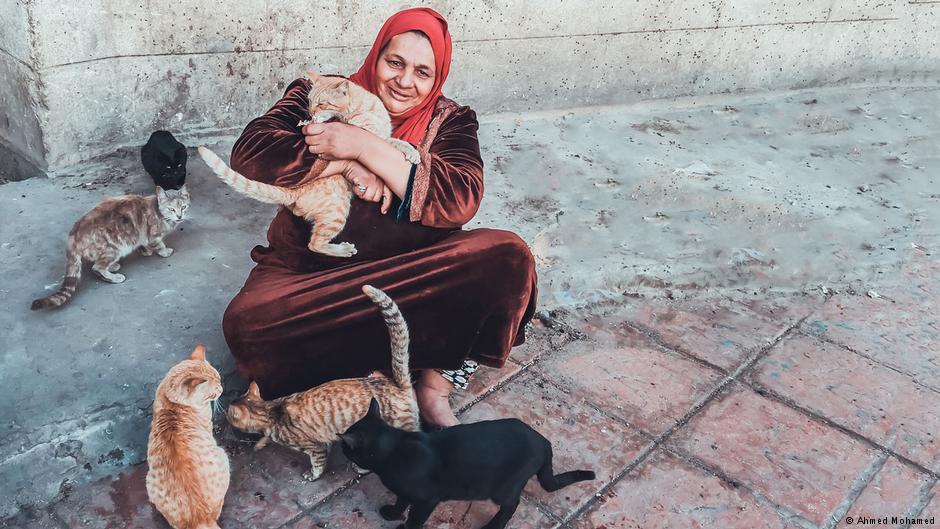 In collaboration with EyeEm, DW invited photographers to share images that offer an insight into the lives of women around the world. This one was taken in Egypt by Ahmed Mohamed.

read more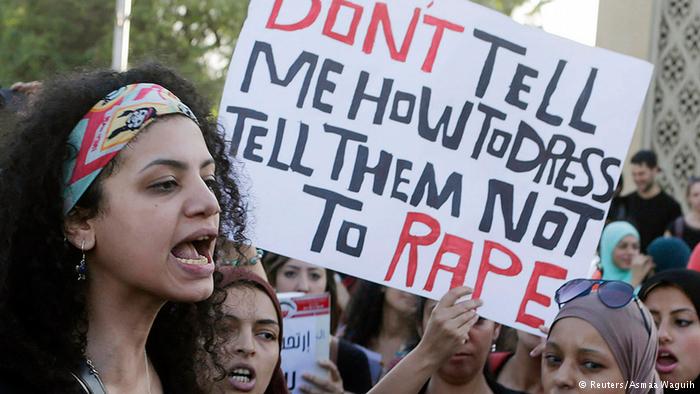 Many Muslim women recognized what happened on New Year's Eve outside the Cologne Central Train Station from their own home countries. The problem is obvious to all and begins with circumcision, says Nalan Sipar.

read more
Tags
#endFGM
,
#sexualviolence
,
Cairo
,
circumcision
,
cologne
,
female genital mutilation
,
New Year's Eve
,
Tahrir Square
,
Taksim Square
,
Universal Declaration of Human Rights
,
women's rights
,
womensrights